HOMECOMING - DECEMBER 17, 2020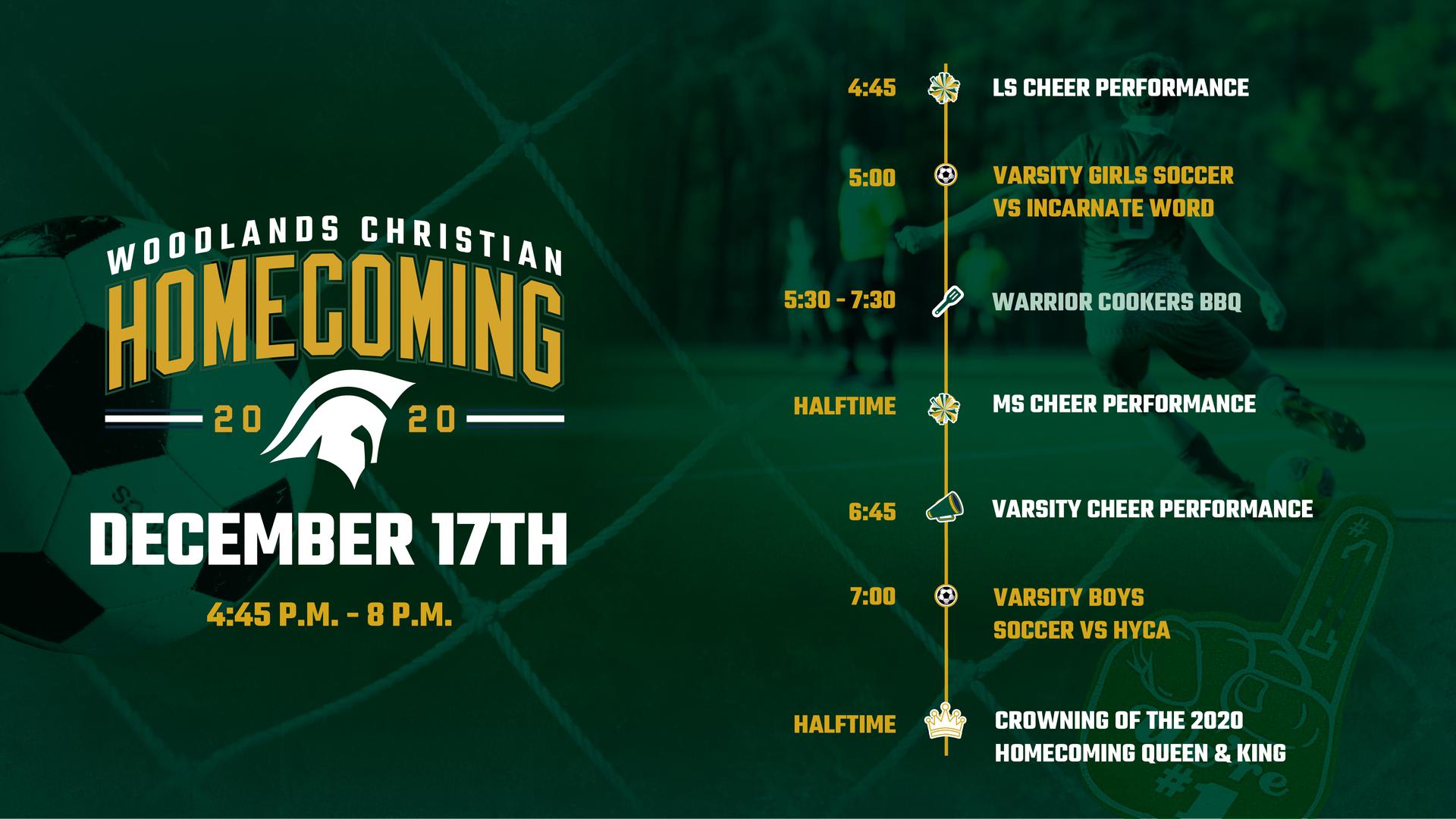 We are looking forward to an exciting evening of fun activities in celebration of Homecoming! If you plan to attend, please RSVP by clicking the button below.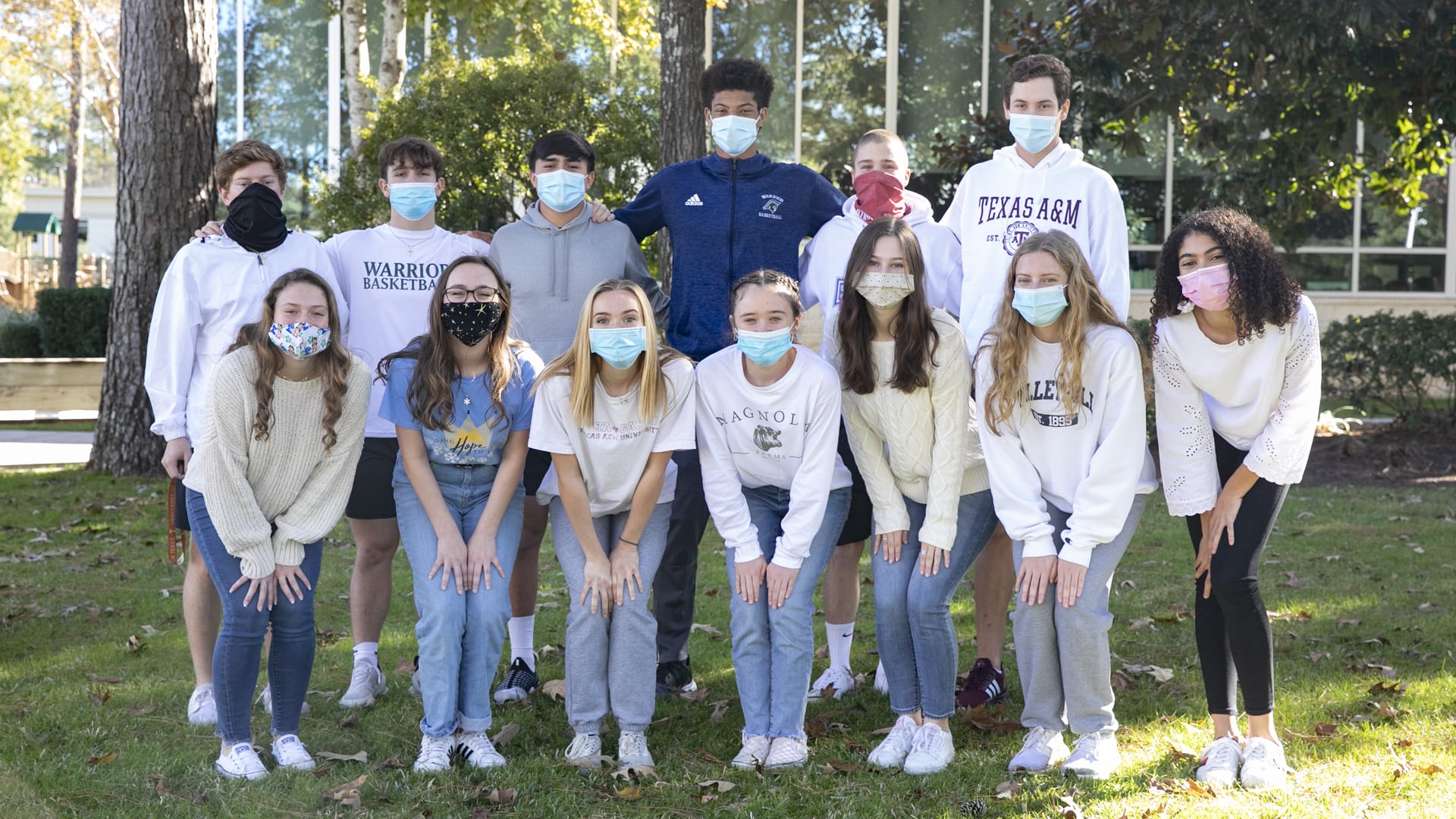 Congratulations to the 2020 Homecoming Court! High school families - follow the button to purchase tickets to the dance!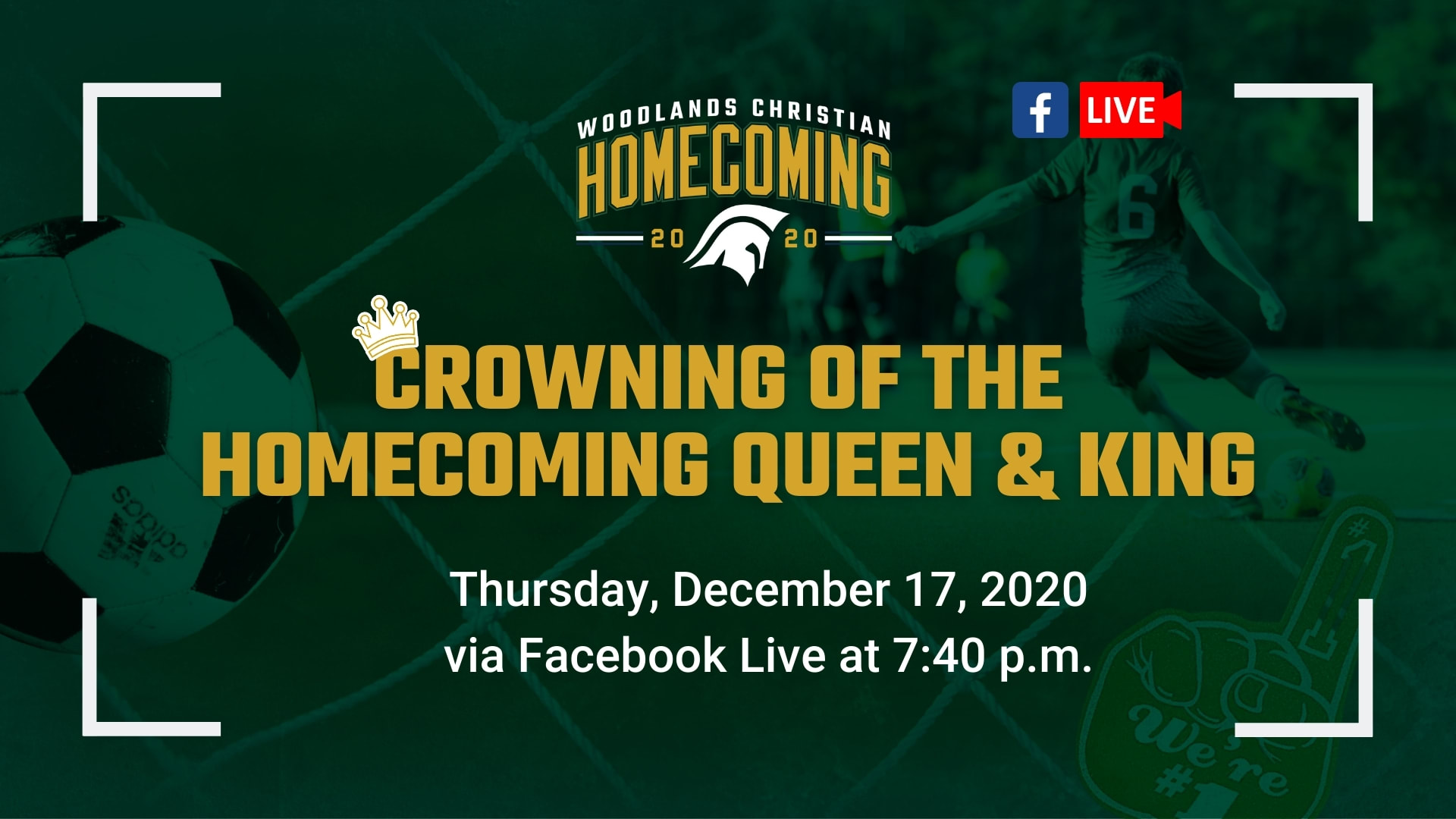 Not able to make it? We've got you covered! The half-time crowning of the 2020 Homecoming King and Queen will be broadcast LIVE on Facebook! Video details will be available on our school profile page in the next few days. Be sure to follow us to stay up to date with everything happening on-campus!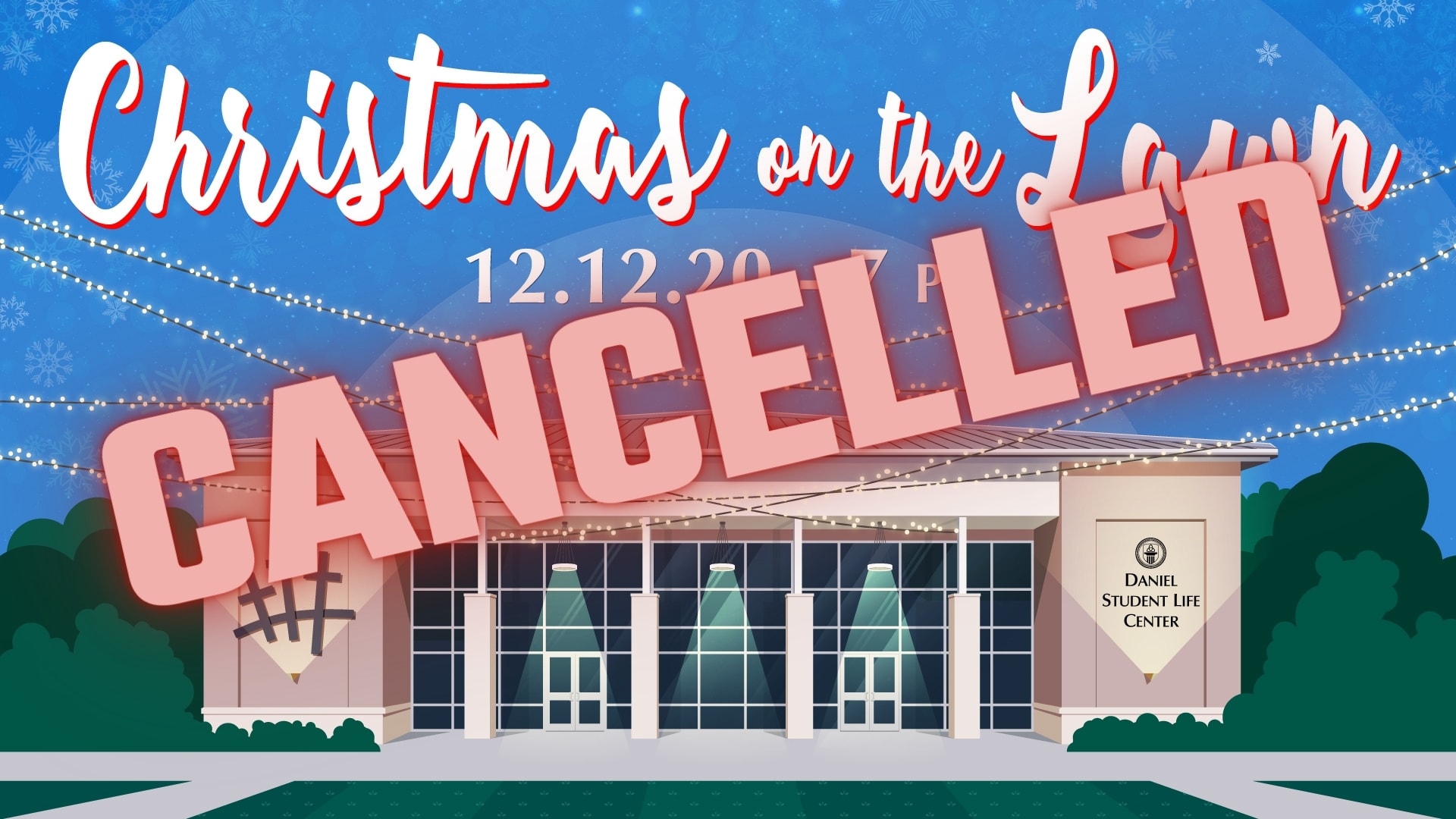 CHRISTMAS ON THE LAWN
Based on impending weather, we have decided that the conditions necessary to put on an outdoor concert will be less than ideal. Additionally, we want to take precautions in protecting the health of our students and community during this time. We will soon release a recorded version of the performance for our community to enjoy. Thank you for your understanding and support.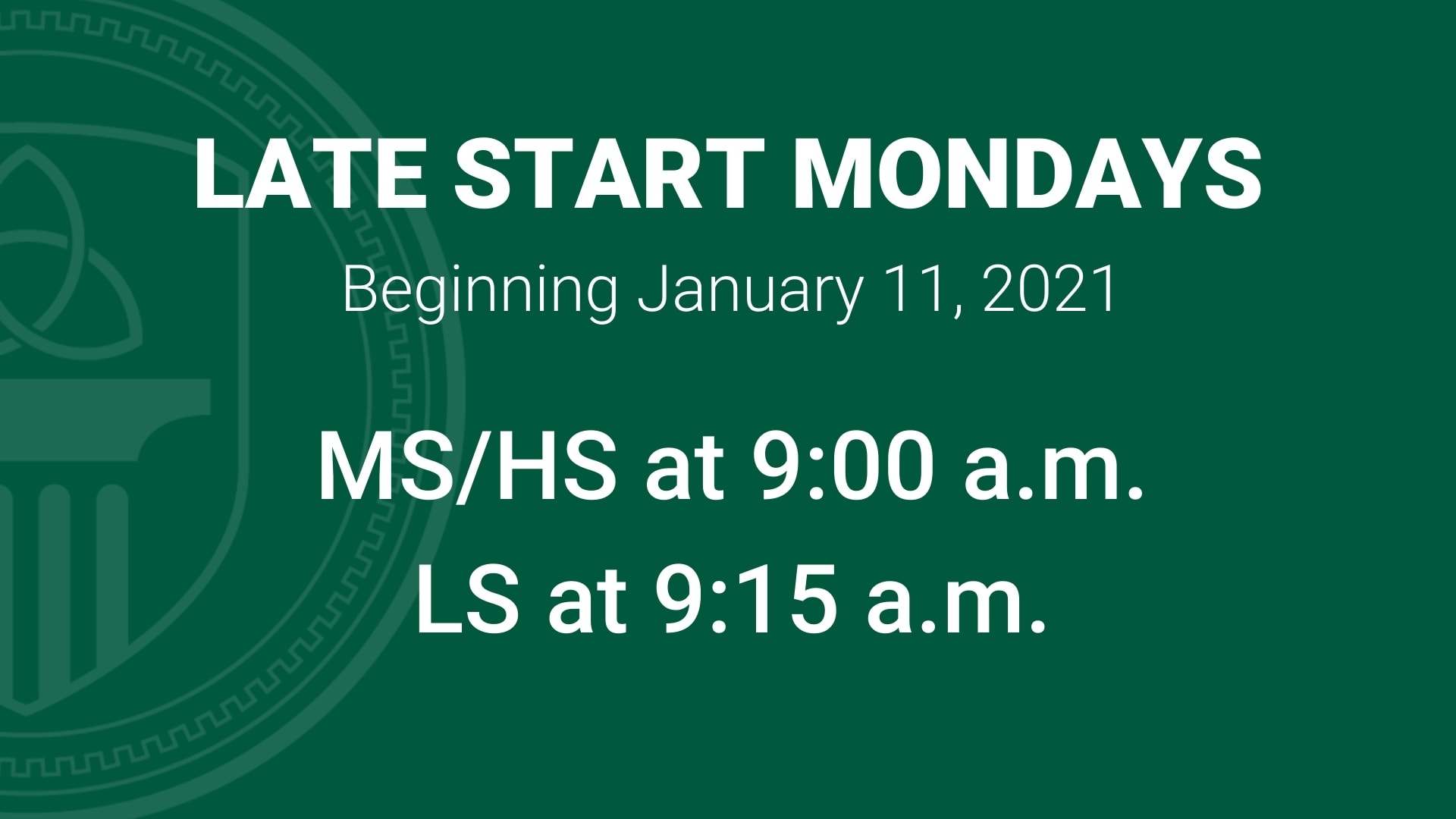 LATE START MONDAYS - 1/11/21
We look forward to the beginning late start Mondays next semester. This will offer our faculty additional opportunities for professional development and our students extra time to study, sleep, or spend time with family. Childcare will be provided from 7:00 a.m. to 9:15 a.m. for students up to 12 years of age, at no cost to our families. Please contact Paula Thornell by tomorrow (12/11) should your student(s) need morning care.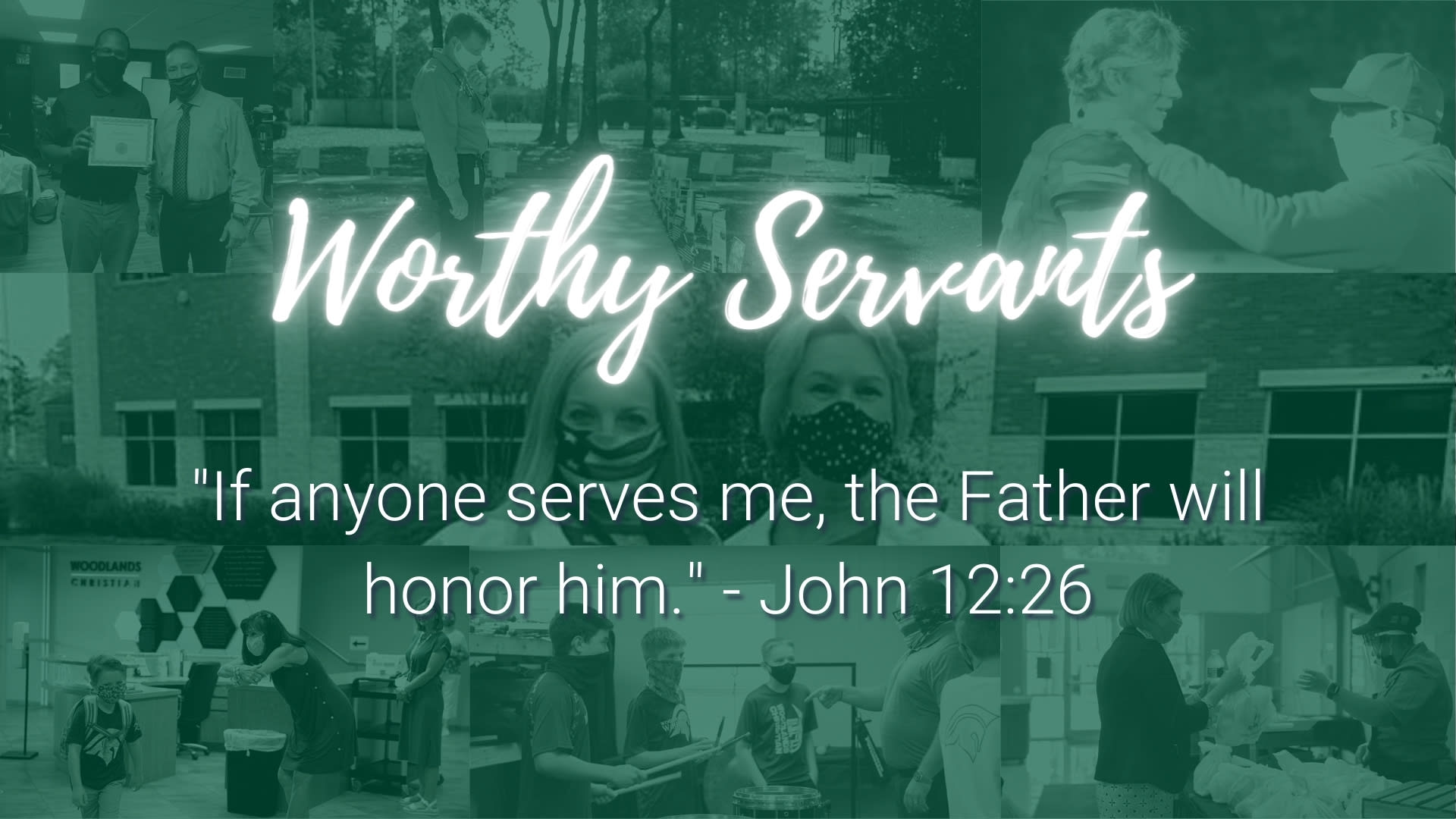 WORTHY SERVANTS -
DEADLINE TO DONATE DEC. 13
Thank you to those of you who have so graciously given toward Worthy Servants. The deadline to donate is Sunday, December 13. Click below to participate.
HOLIDAY DRESS DAYS
Students and staff in middle and high school got into the spirit of the season during this week's Holiday Dress Days! We look forward to celebrating in lower school next week. The schedule for lower school is as follows:
MONDAY - Pajama Day
TUESDAY - Ugly Sweater
WEDNESDAY - Christmas Character
THURSDAY - Santa Hats & Christmas Masks
FRIDAY - Red & Green
Photos from this week and next week's festivities will be uploaded to Vidigami.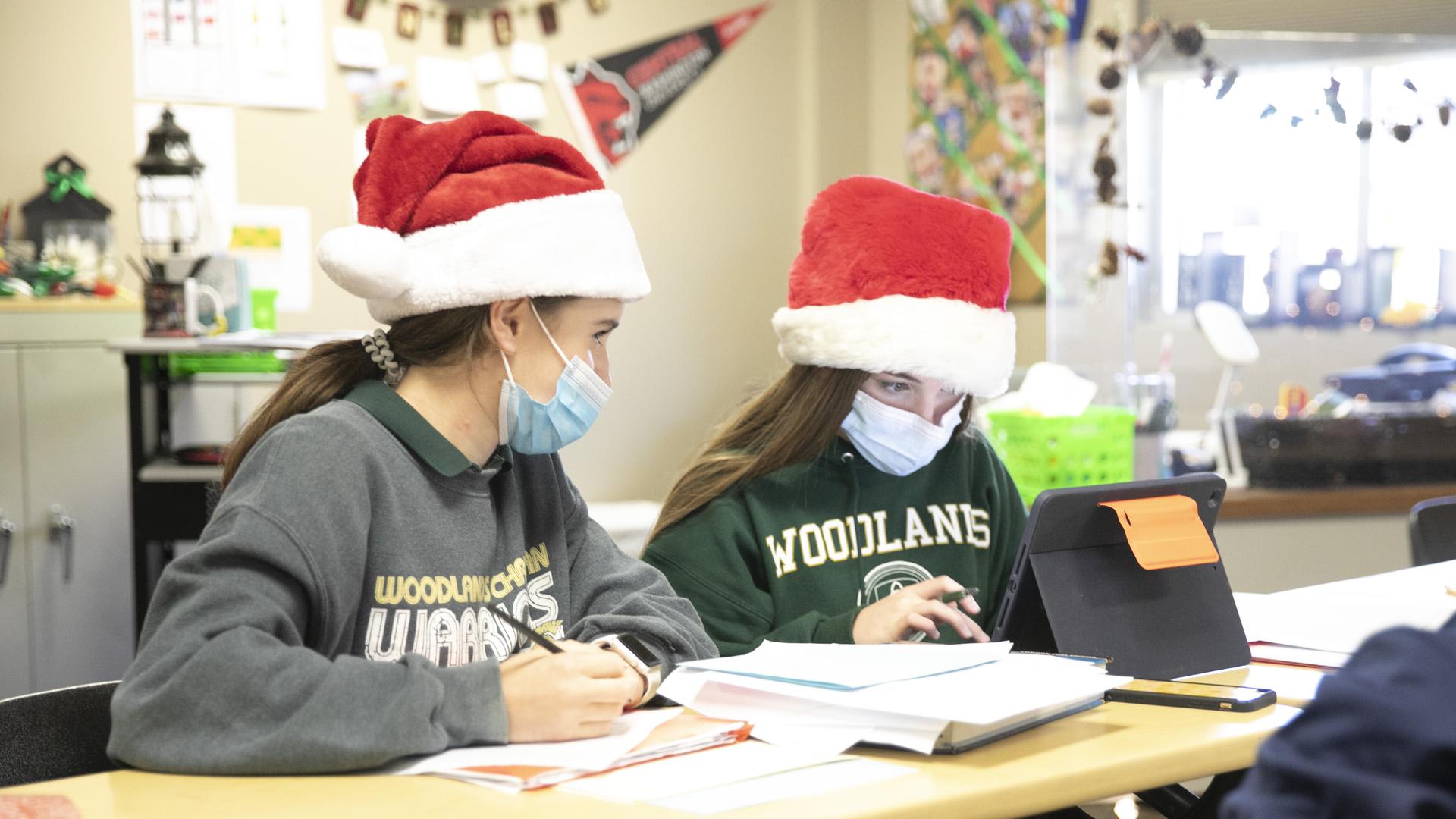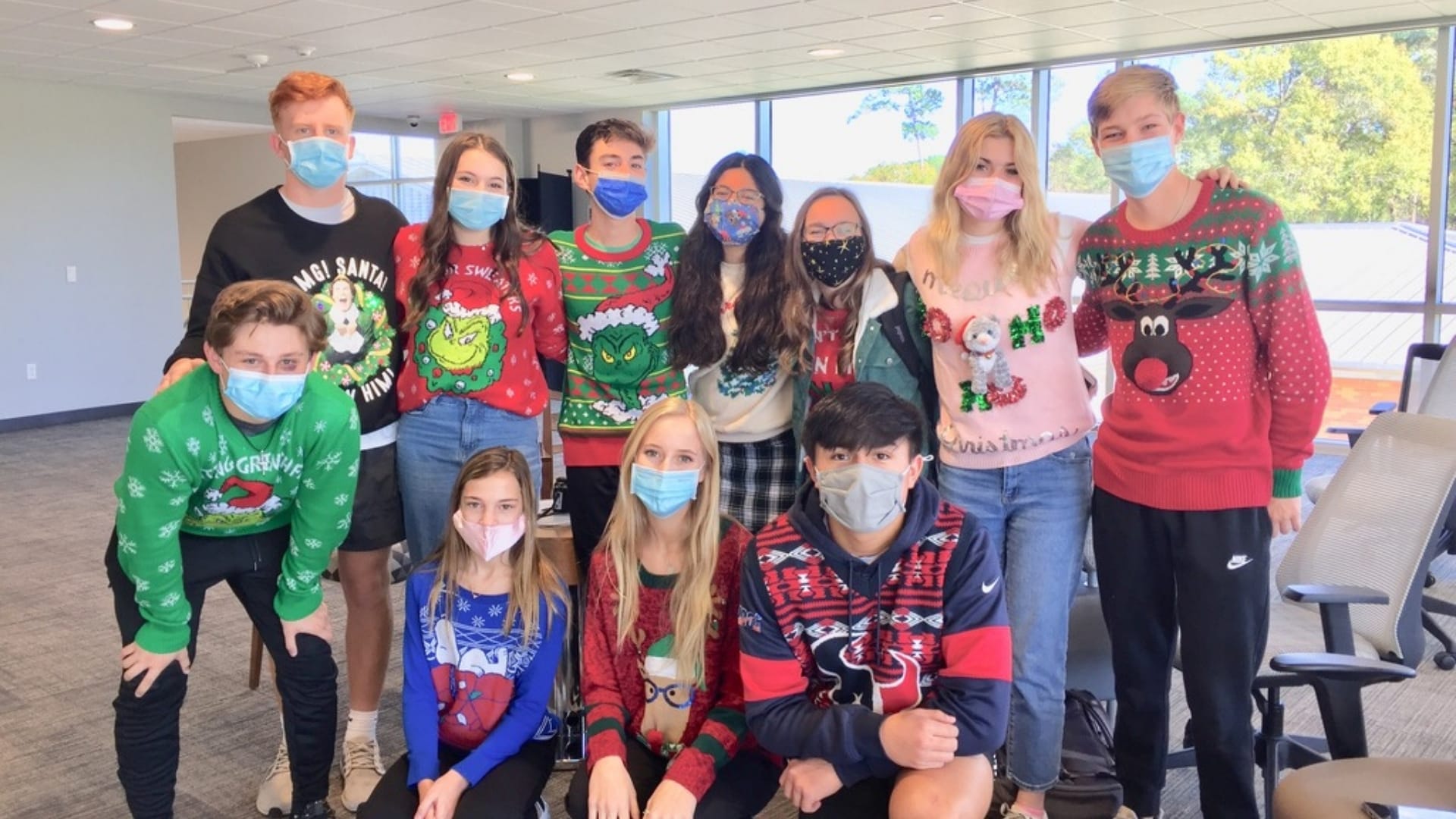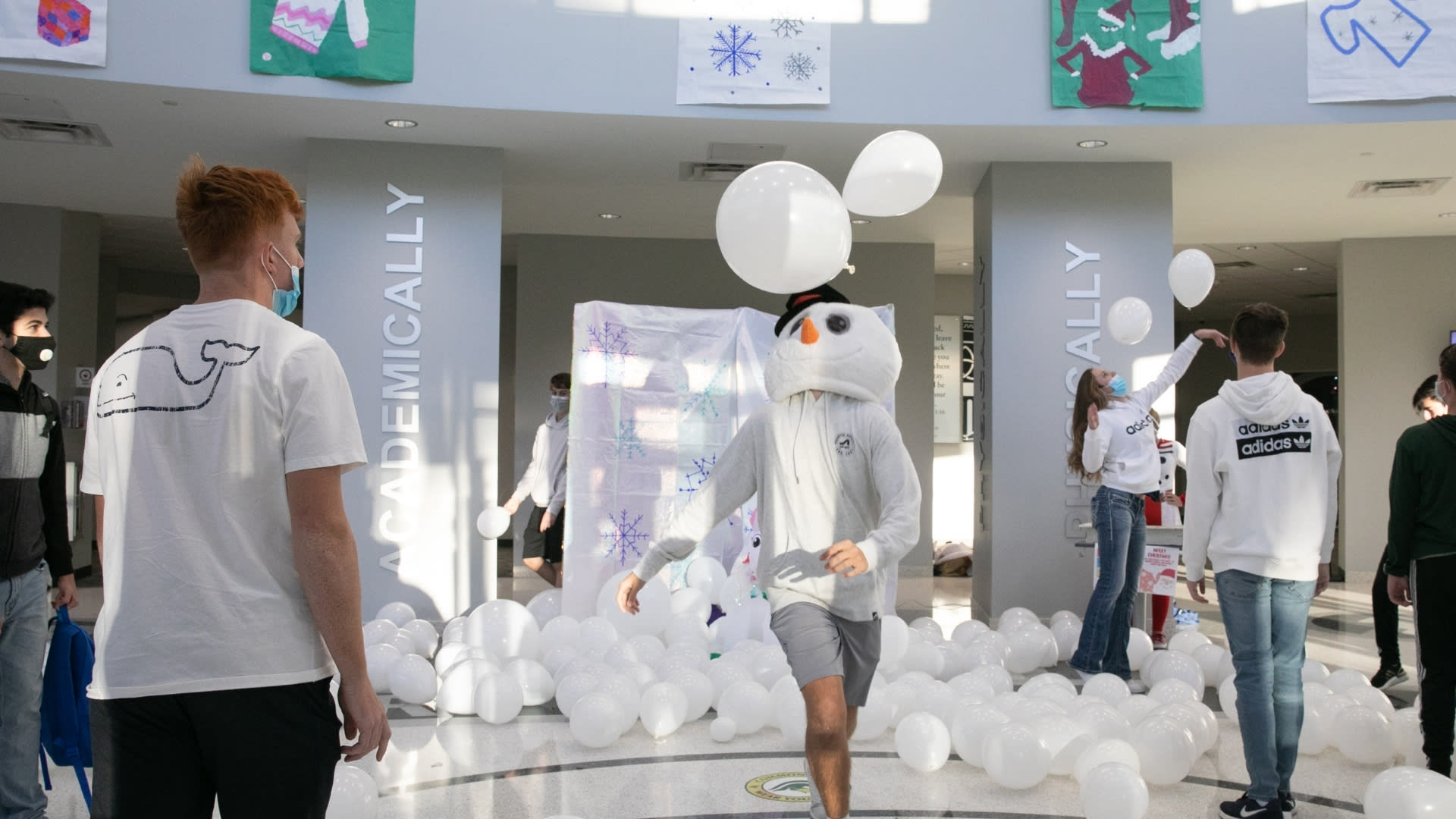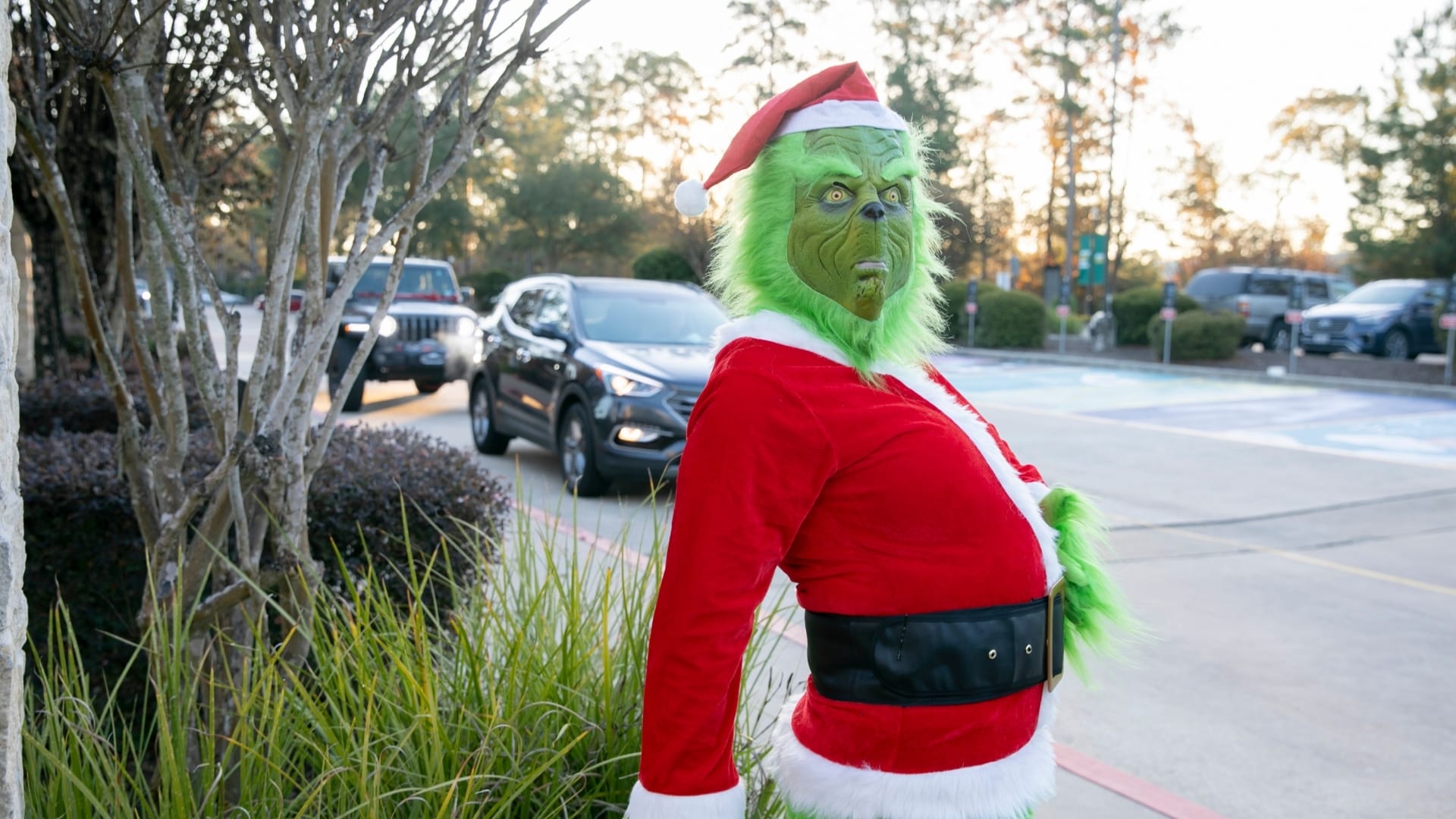 DECA CLUB HOLIDAY MASK SALES
DECA Club prepares emerging leaders and entrepreneurs for careers in marketing, finance, hospitality and management. As part of their marketing and finance focus, the club is selling hand-made, holiday-themed face masks, with all proceeds benefiting the Montgomery County Food Bank. Masks are $5 and will be sold through tomorrow (12/11) in the Micah foyer before the start of 1st period. For more information, or to purchase a mask, please email Mrs. Ruffner.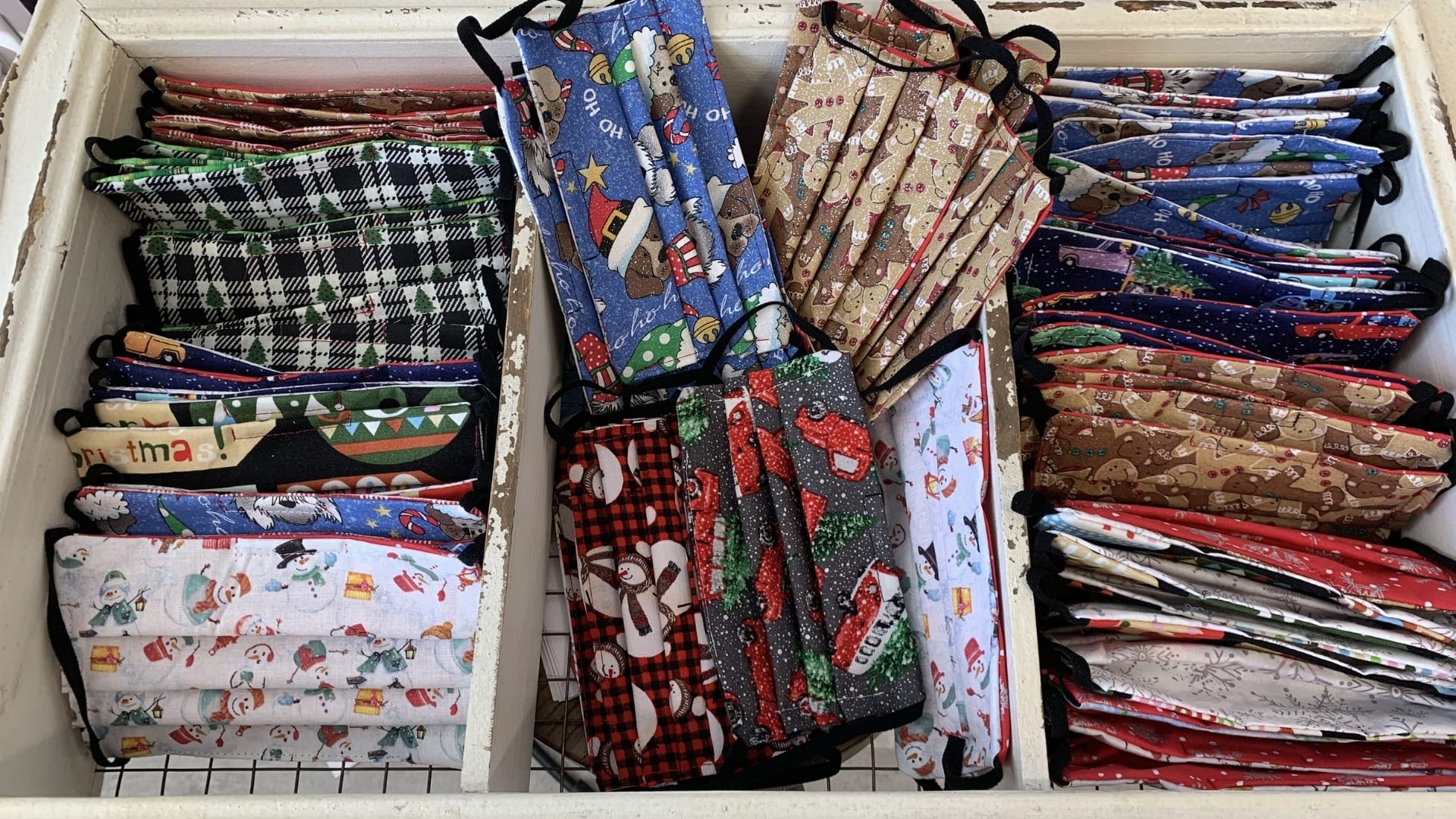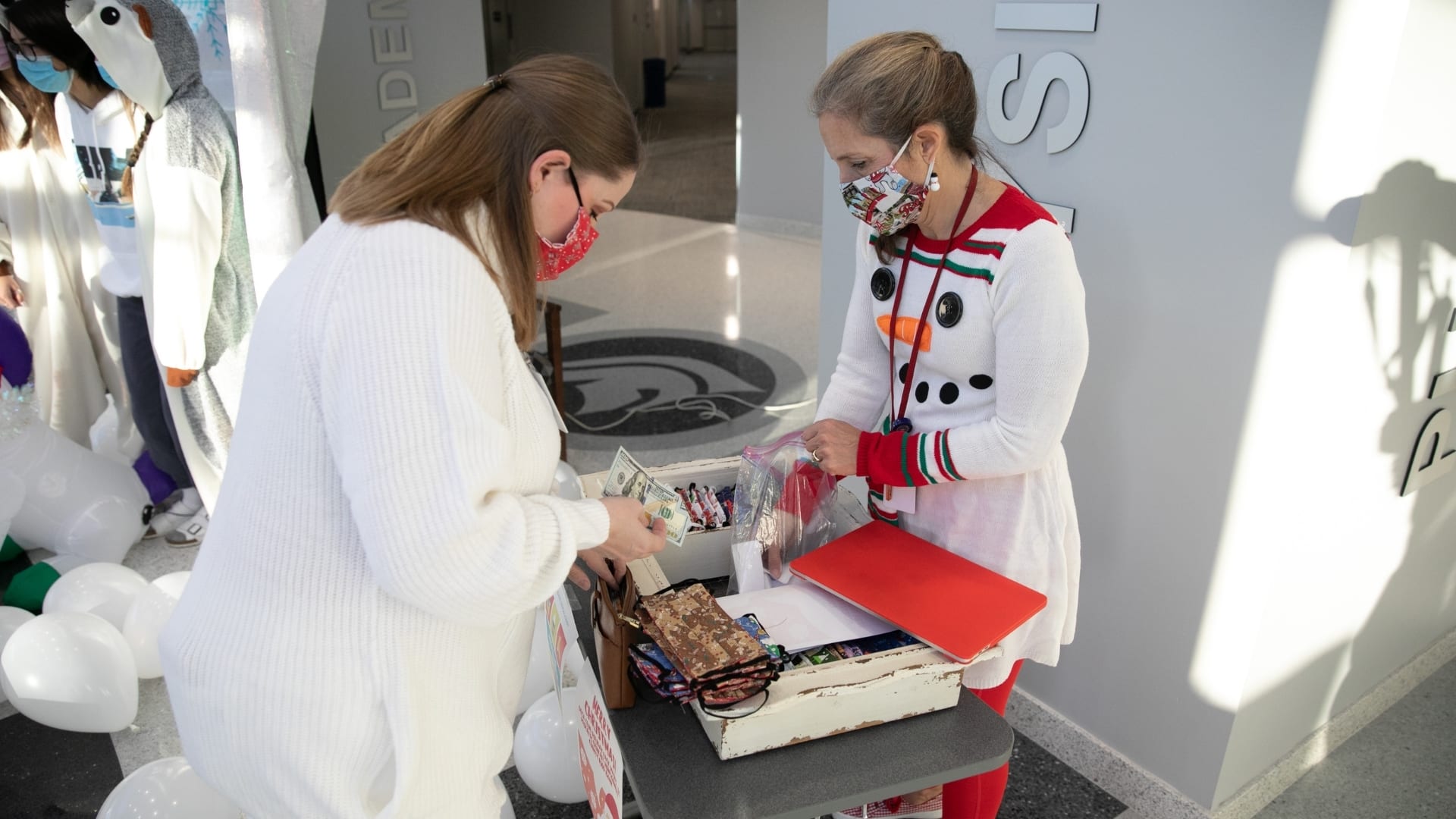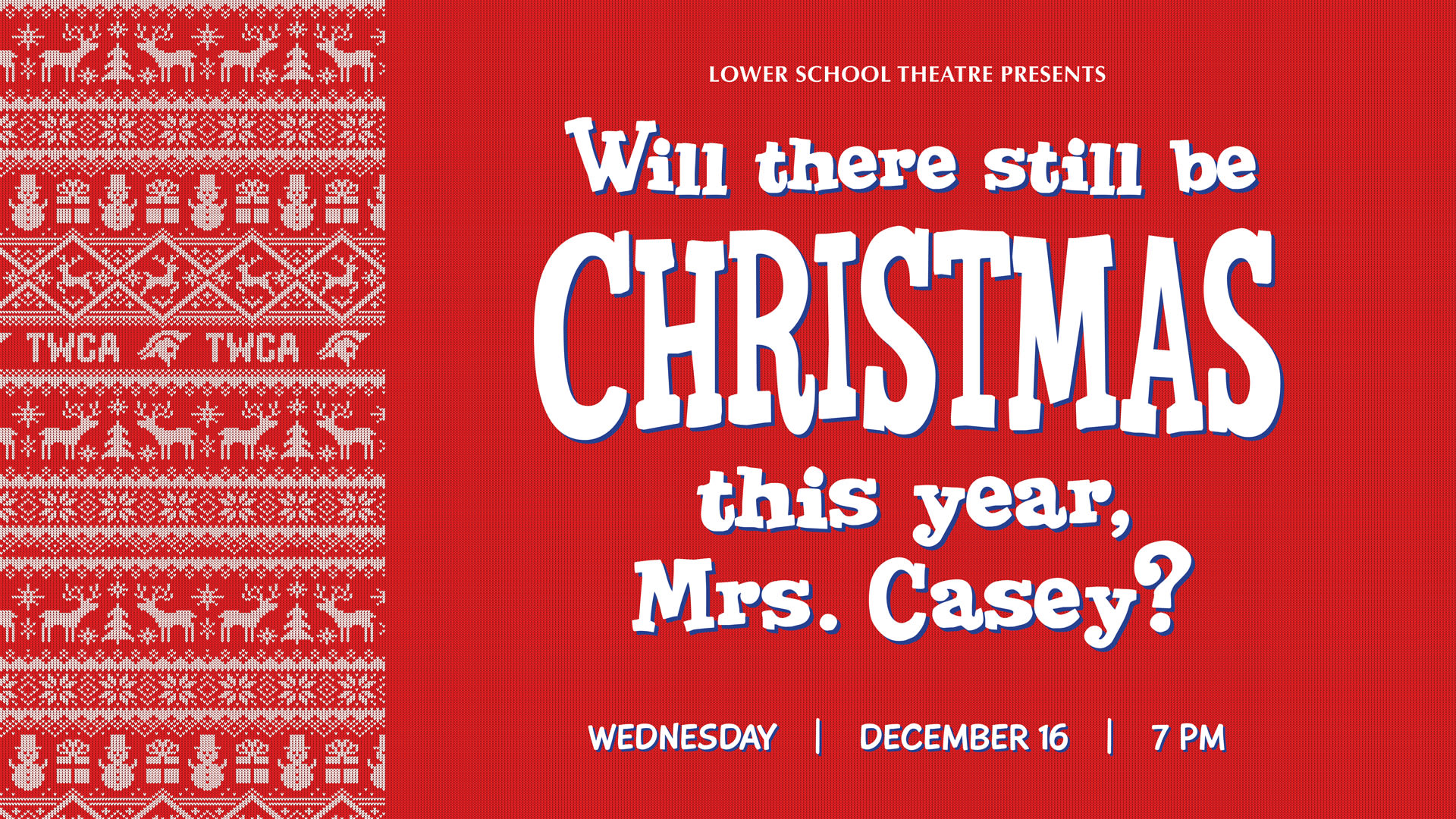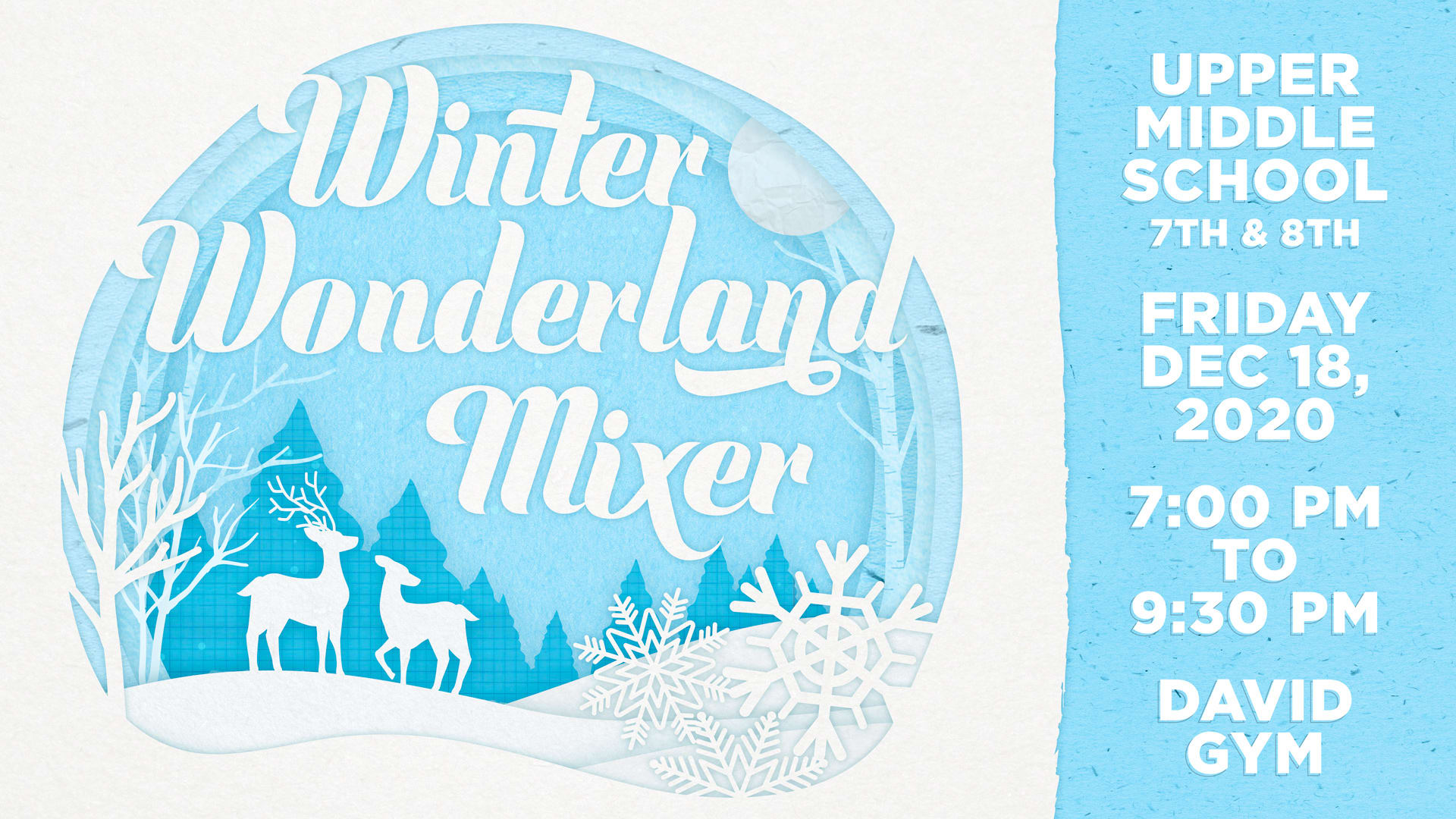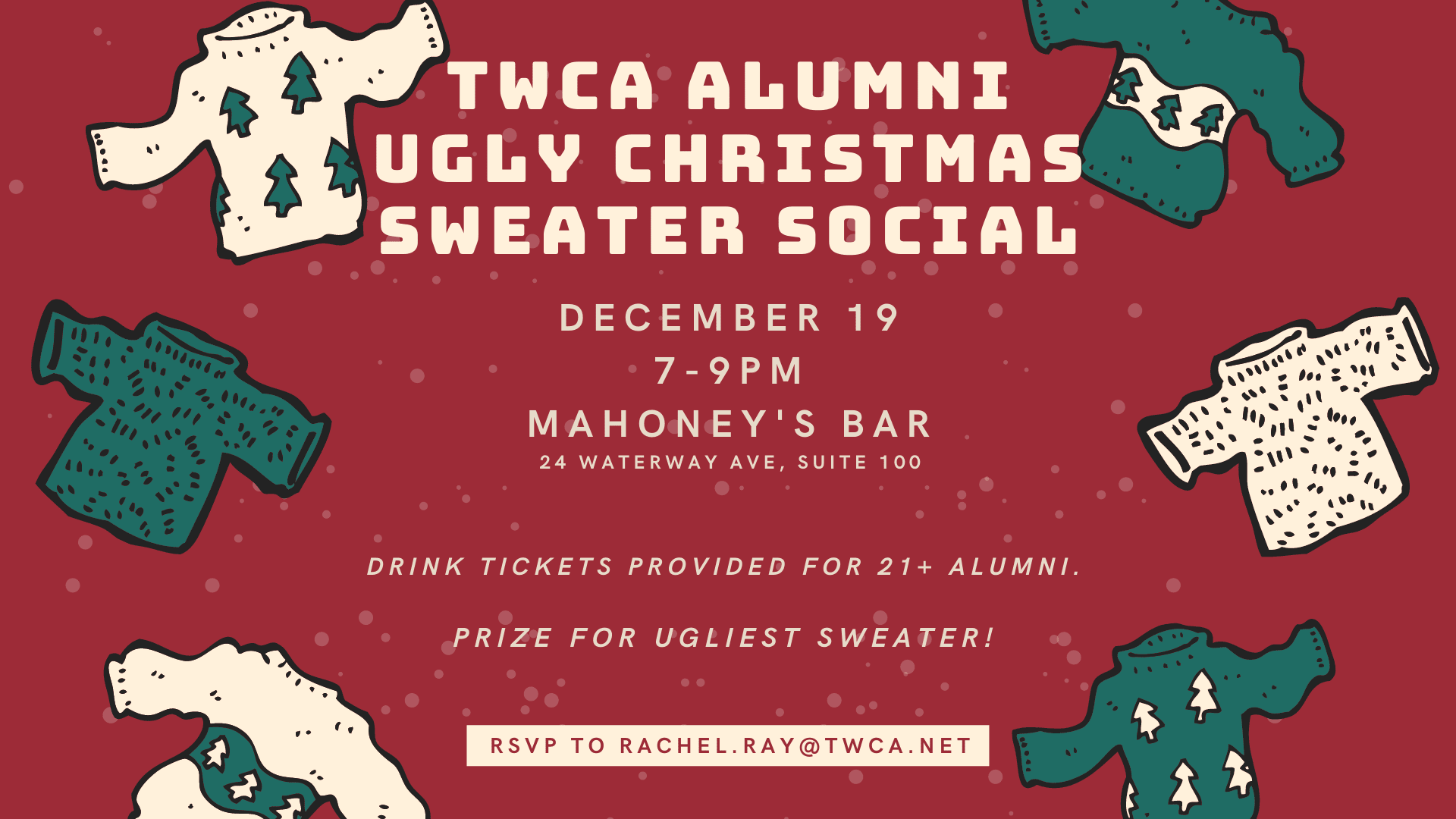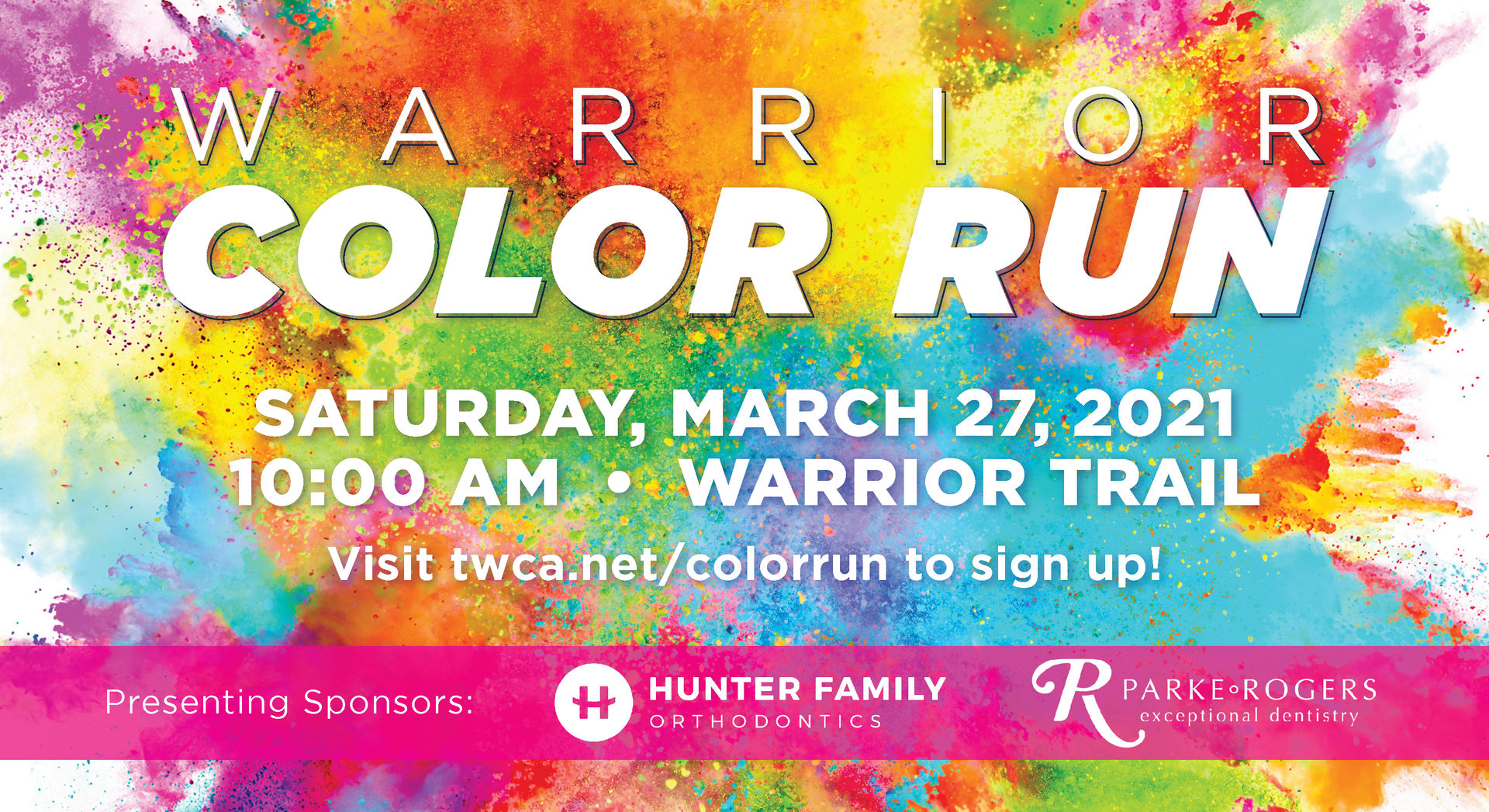 MOMS IN PRAYER
Wednesdays at 8:30 a.m.
Crossroads Church - Room A128 (also on Zoom)
Contact Sherry McClure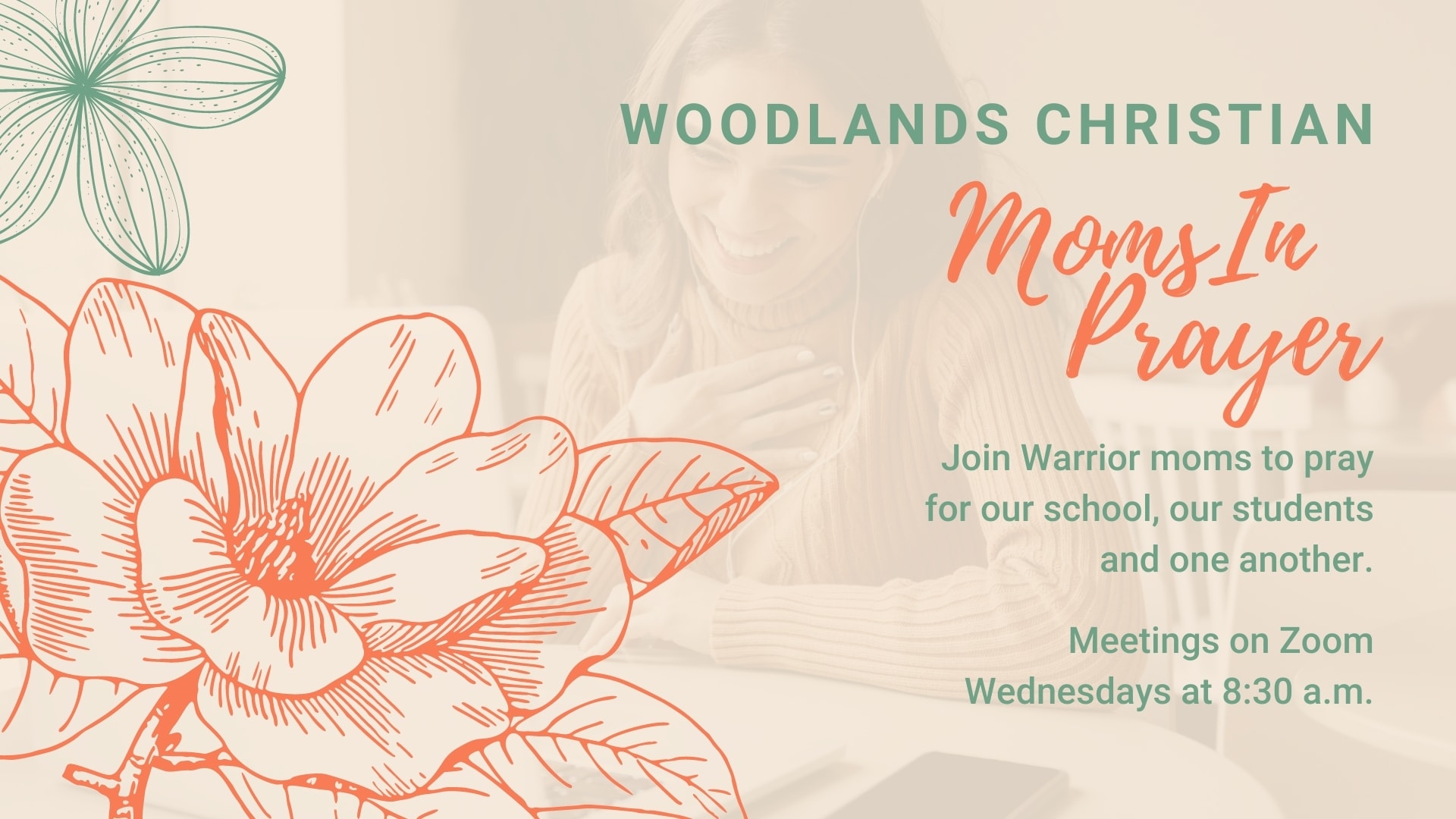 ALL-IN DADS
Thursdays at 7:00 p.m. - Live and on Zoom
Fridays at 8:15 a.m. at Black Walnut
Contact Aaron Hansz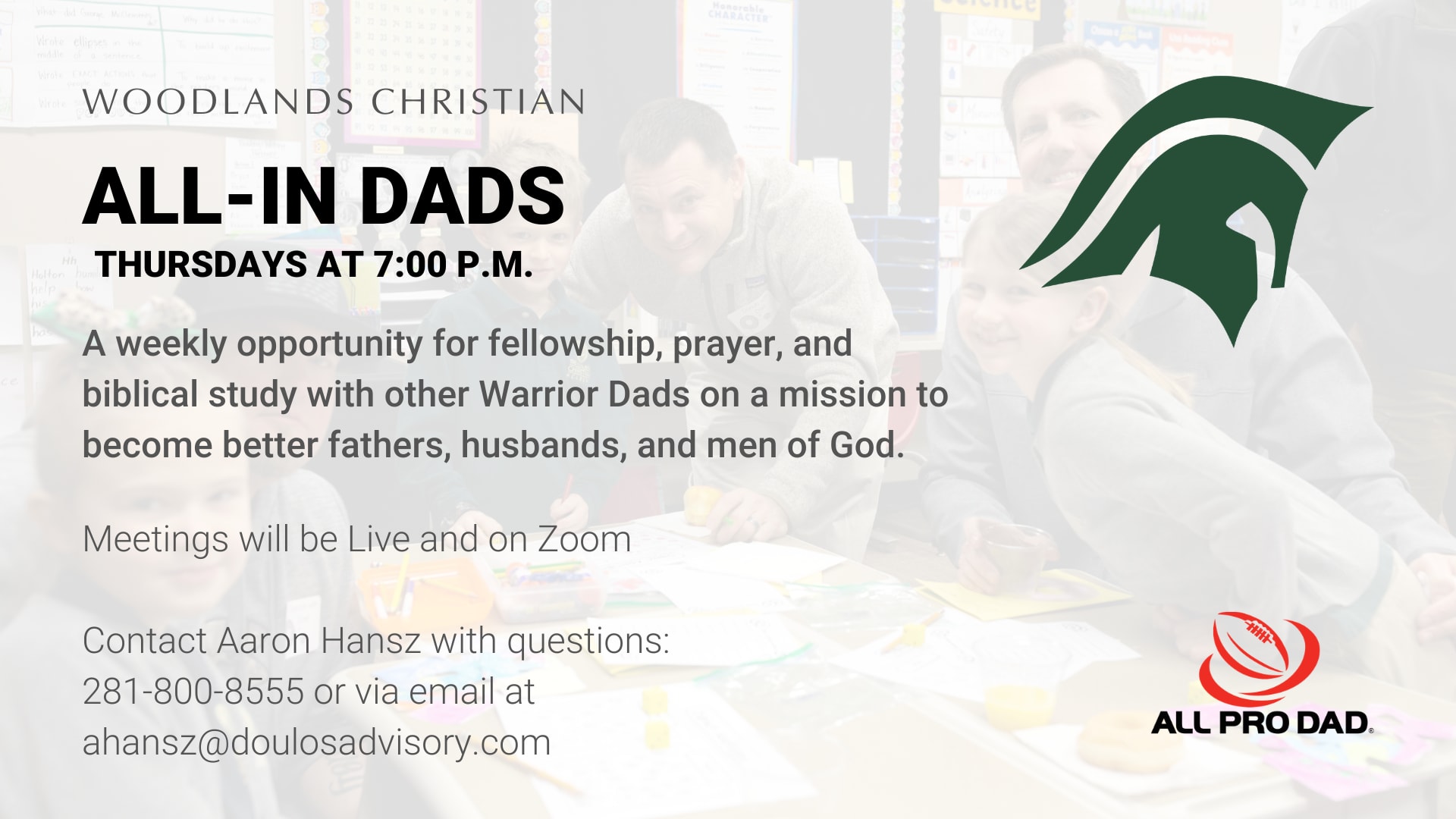 THE WOODLANDS CHRISTIAN ACADEMY
5800 ACADEMY WAY
THE WOODLANDS, TX 77384