A MESSAGE FROM MRS. AMBLER
Welcome back, Warriors! Although we may be wearing masks, standing six feet apart and/or participating through Zoom, we are elated to reconvene our school community for this new school year.

None of us will forget 2020. It has surely been one of the most unusual and challenging years in TWCA's history. From first hearing about COVID-19 to closing campus to quarantining with distance learning to creating a re-opening plan that relies on ever-changing guidelines, we have all been running hard. However, all of that hard work is rewarded when we see the joy on the faces of our students as they are reunited with their friends and teachers.

I am incredibly grateful to our administration and faculty for their commitment to doing whatever it takes to best serve the needs of our students. This team has worked sacrificially all year long, learned new skills, worked long hours and enthusiastically welcomed our students to campus for the 2020-2021 school year. We have many new policies and procedures to help keep our students and employees healthy. We are prepared to pivot and be flexible as needed, but we will not compromise on offering your children a Christ-centered education that equips them spiritually, academically, physically and socially.

Our spiritual theme this year is trust, and our scripture verse is Proverbs 3:5-6 –

Trust in the Lord with all your heart
and lean not on your own understanding;
In all your ways, submit to Him,
and He will make your paths straight.

Turn on the news, log in to social media or speak with your friends, and you will hear passionate opinions, expert advice, new challenges and plenty of doom and gloom. Everyone is fearful; there's a lot going on, and yet we really have no control over most of it. The good news is that none of this surprises our God. Without a doubt, He can and will use governments, leaders and medical experts to understand and attack the issues that plague our times, but our focus needs to be on trusting God, not just limited human knowledge. By seeking God through prayer and His word, we can trust Him to carry us through these uncertain times.

Thank you for your partnership in the education of your precious children. We are looking forward to a fantastic school year.

Serving Him,

Julie H. Ambler
Head of School
PARENT INFORMATION NIGHTS
This year's Parent Information Nights will be conducted via Zoom. This is an opportunity for your family to meet with teachers and to review high-level division information as well as discuss class specific details. Agendas and dial-in instructions will be communicated via email from your division principal.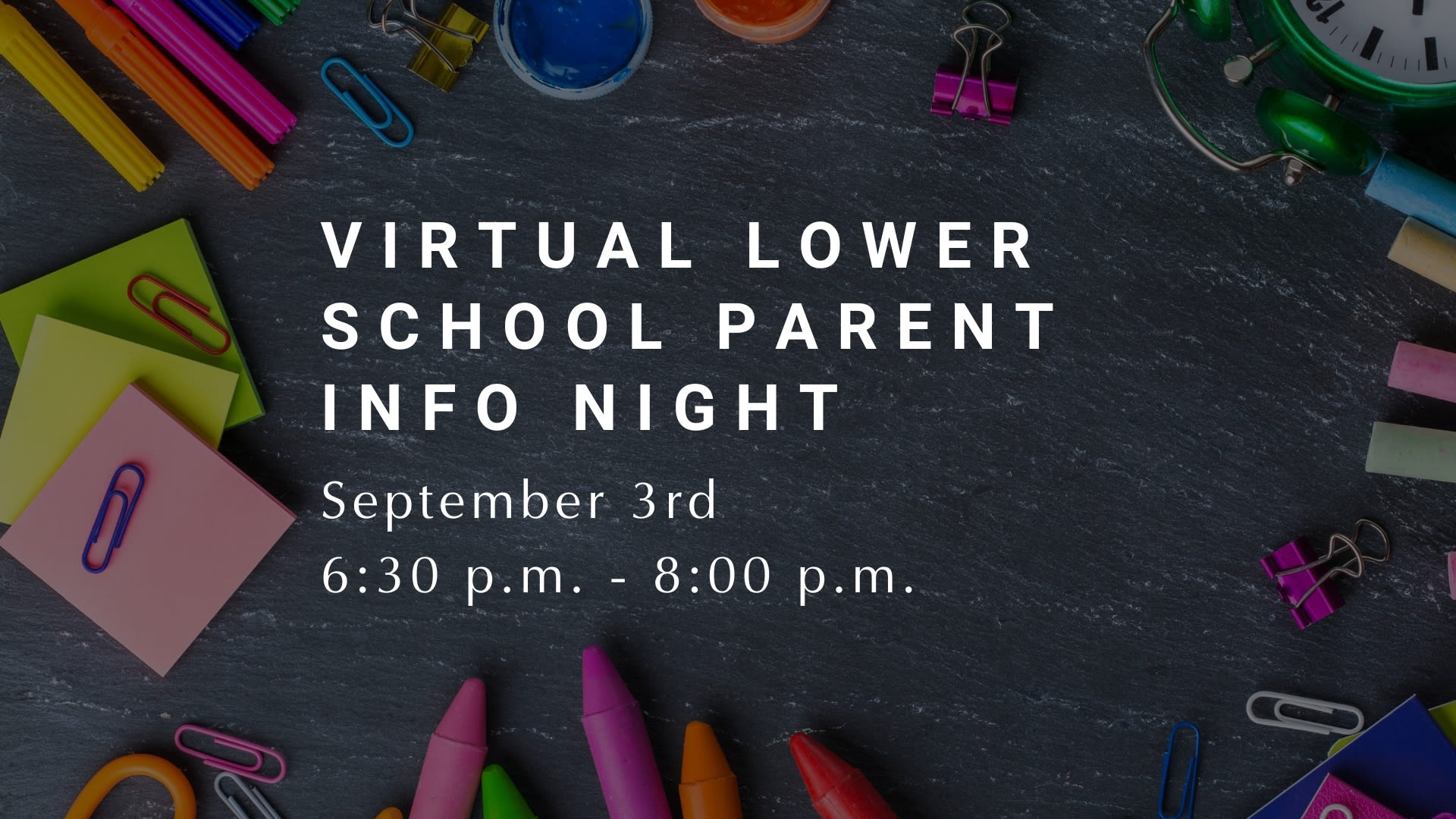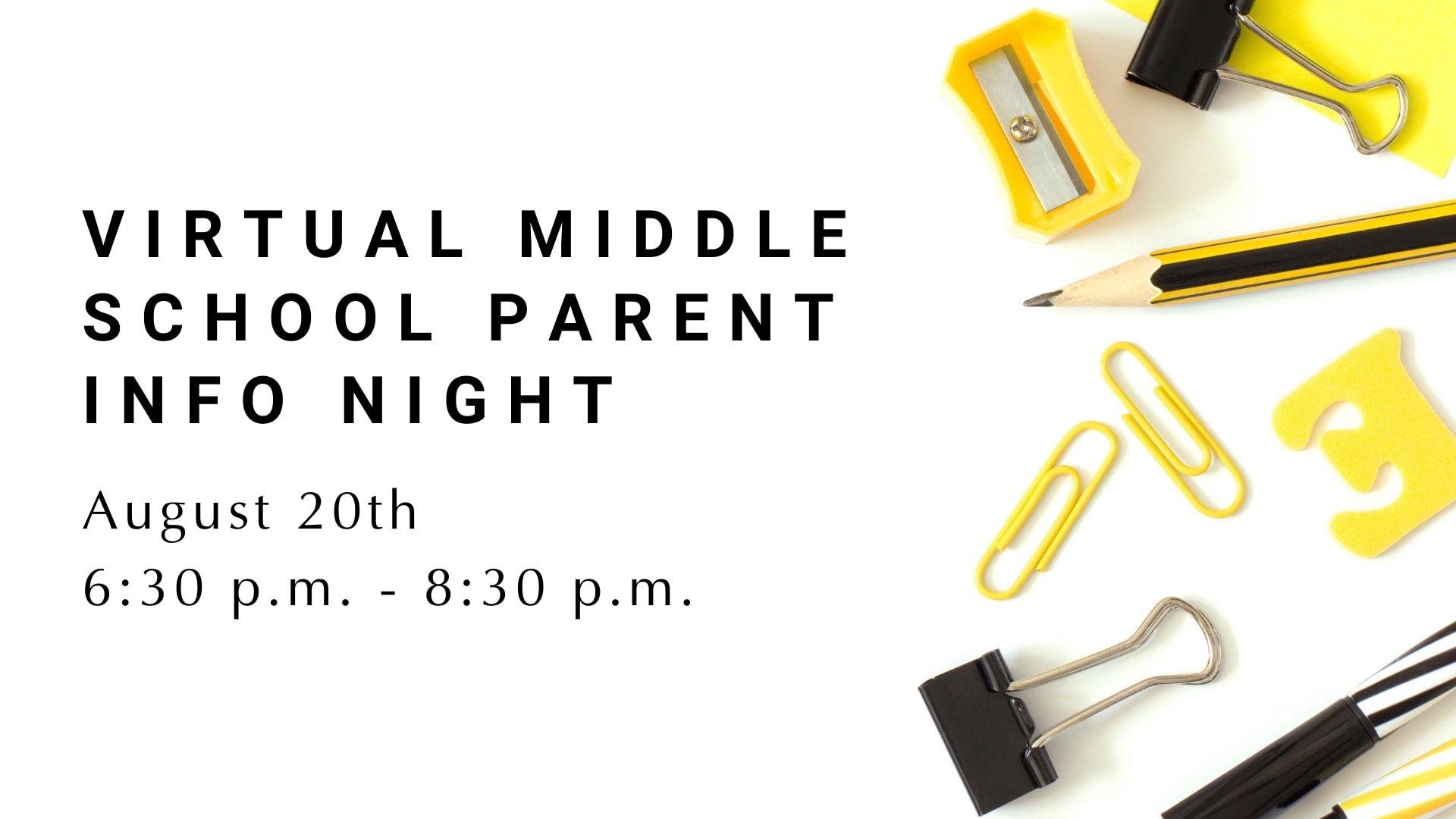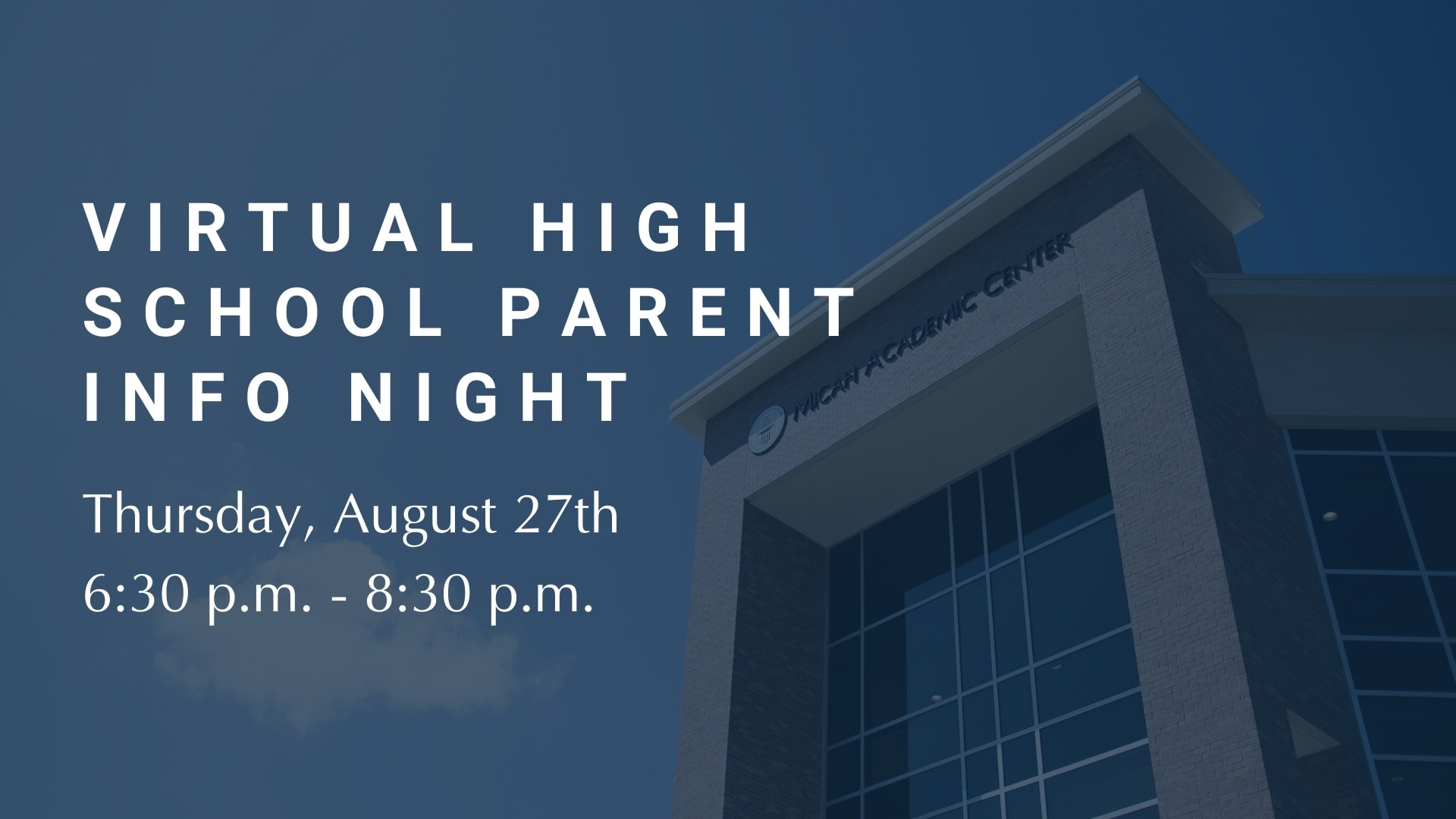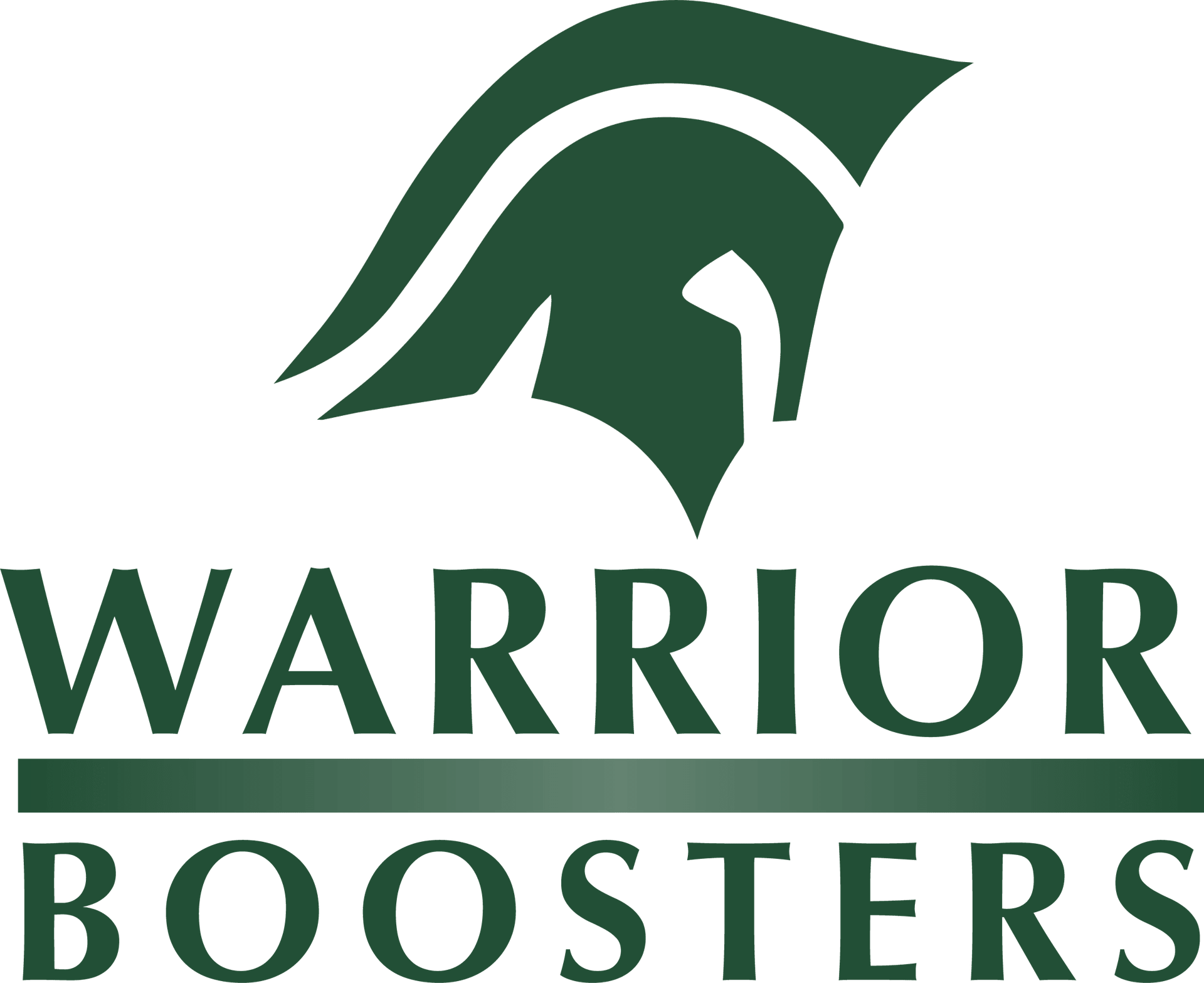 WARRIOR BOOSTERS
Help support our Warrior Athletes and Fine Arts Students by becoming a Booster Member and Sponsor today! All donations are tax deductible and 100% of funds go towards enhancing your child's sports and fine arts events.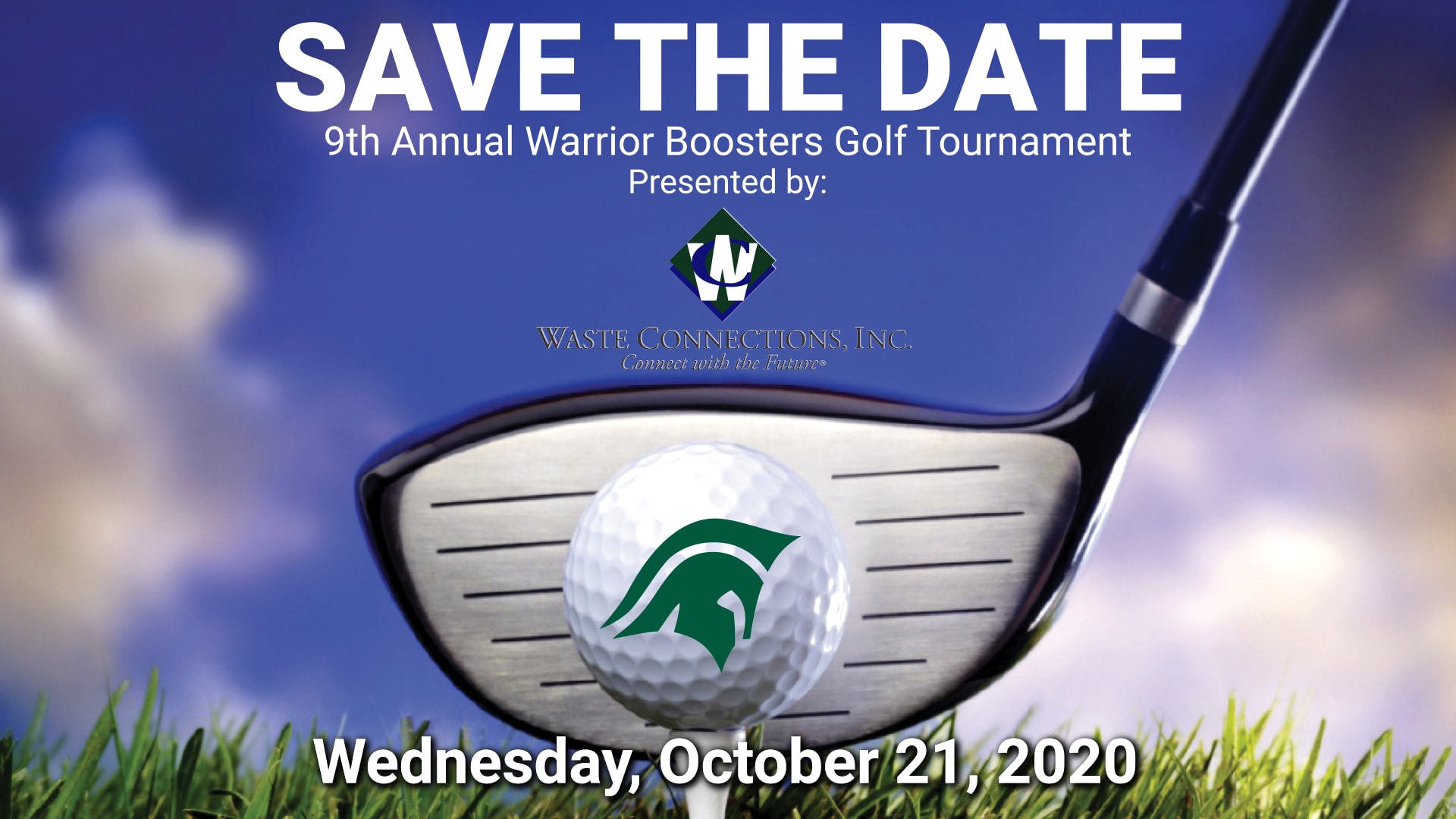 Registration is OPEN for the 9th Annual Warrior Boosters Golf Tournament presented by Waste Connections! This is a fun opportunity to support our students and fellowship in a safe way. Click below to learn more about sponsorship packages or to register your foursome. For questions, contact Rachel Ray.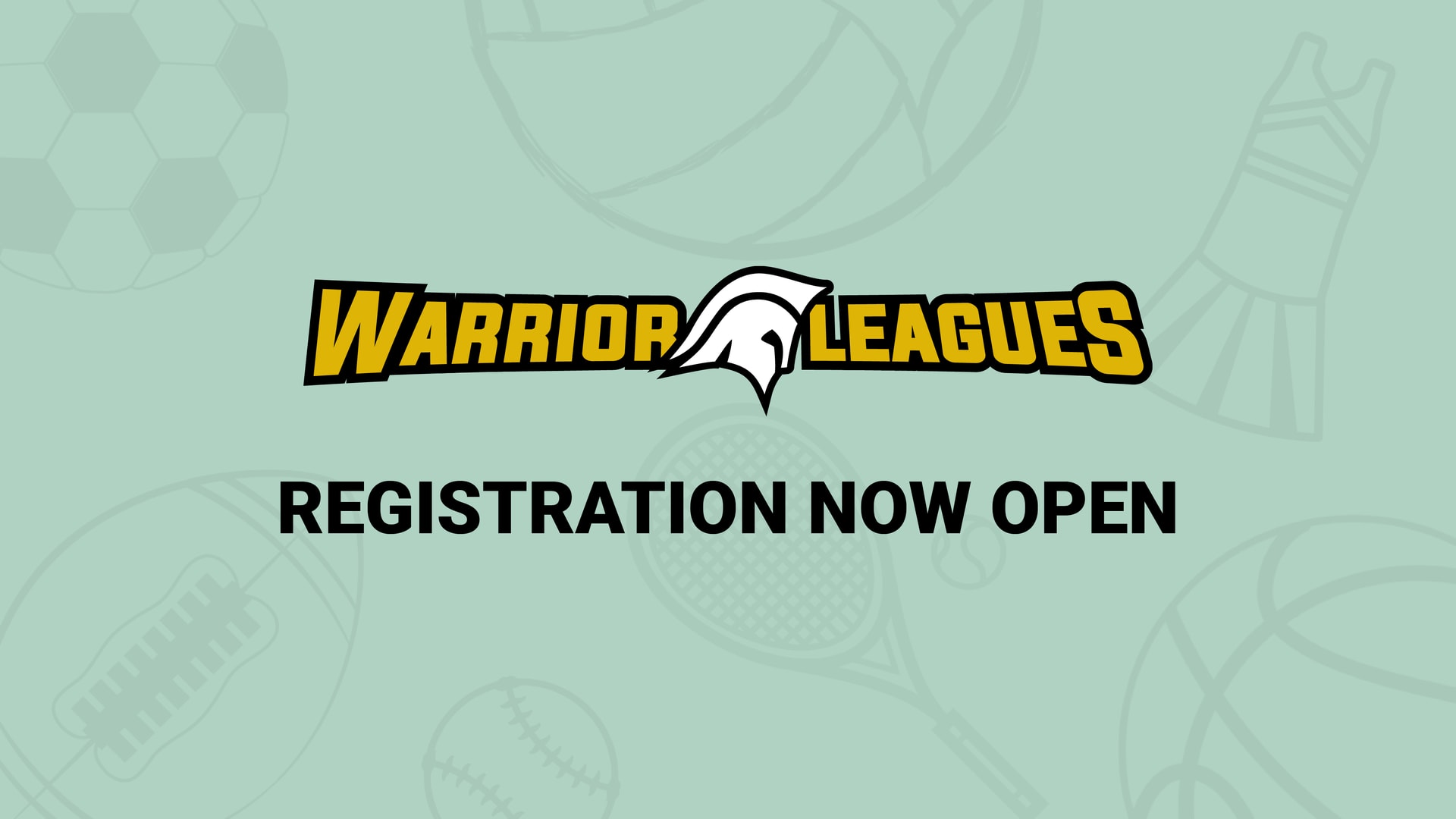 The Warrior Leagues program is designed for young athletes (1st - 4th grade) to experience excellence in fundamentals and competition through fun, challenging and developmentally appropriate activities. Join Warrior Boosters at the Champion or Above Levels to waive fees for ALL Warrior Leagues and Lower School Cheer for 2020-2021!
DADS IN PRAYER
Wednesdays at 7:00 p.m.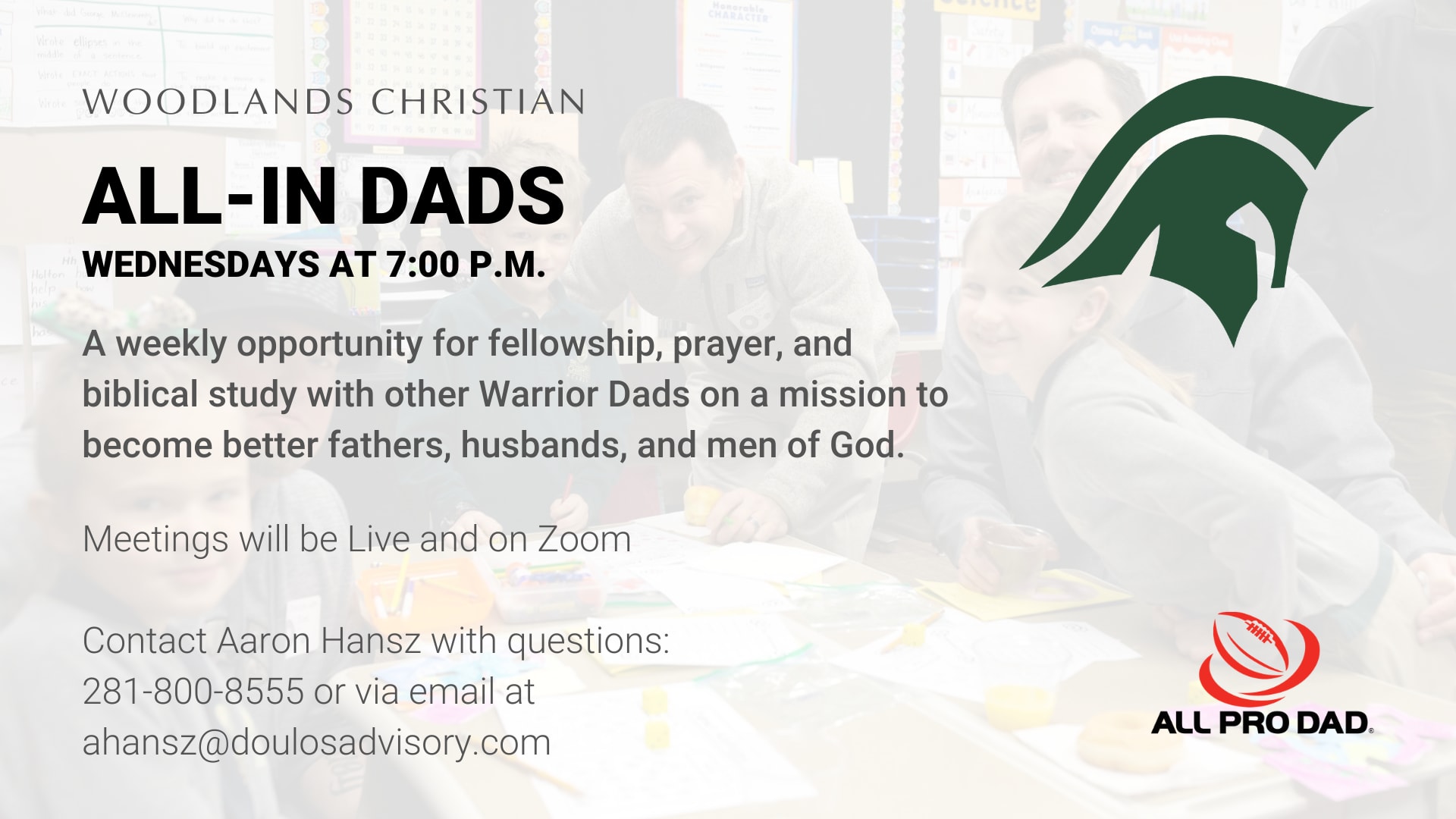 We are thrilled to introduce a new opportunity for Warrior dads to grow together through Dads in Prayer.
For information, please e-mail Aaron Hansz.
MOMS IN PRAYER
Wednesdays, beginning August 18 at 10:00 a.m.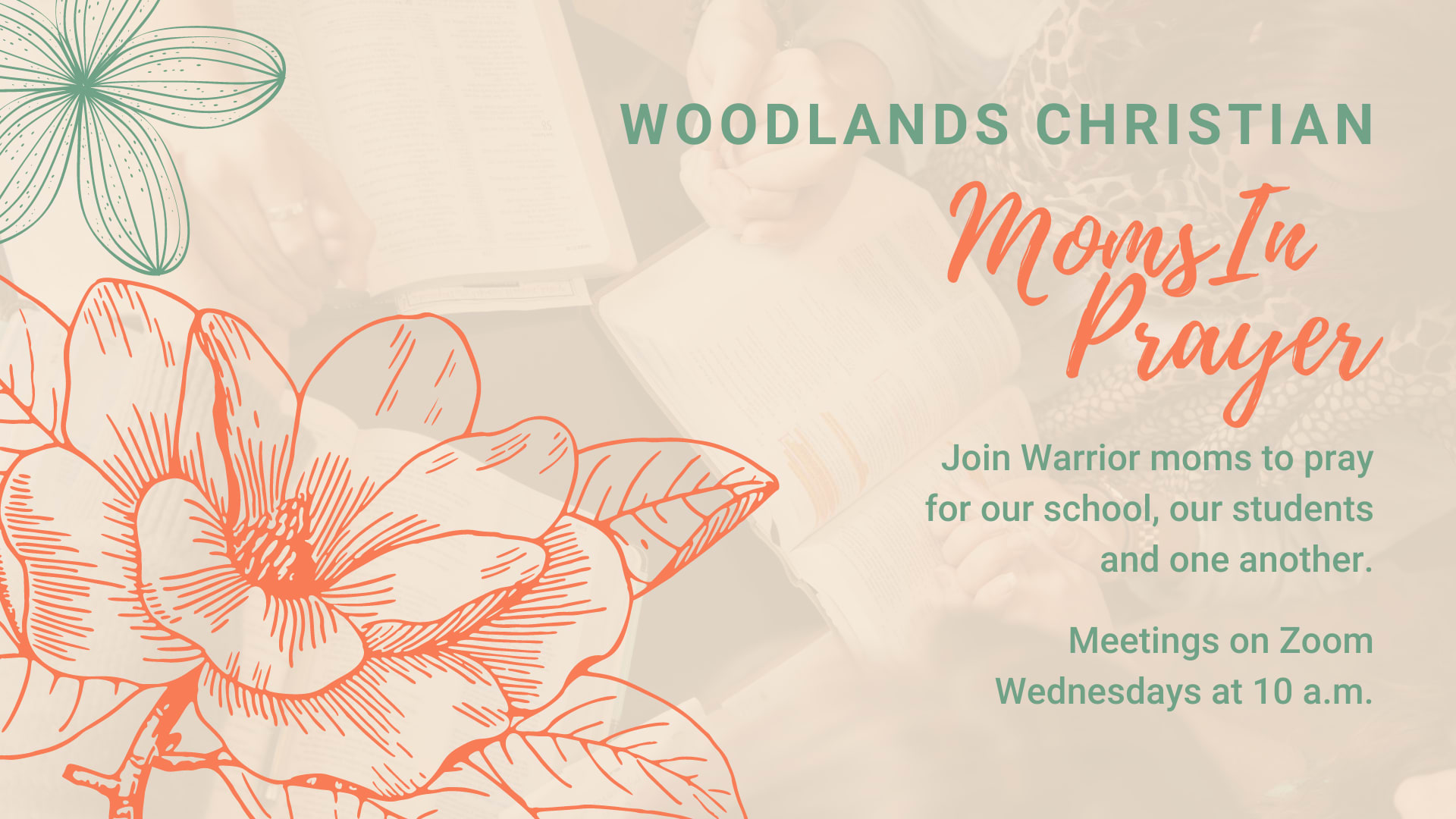 Moms in Prayer meets each week to pray for our school, our children, and one another. Meetings will be held via Zoom for the first quad on Wednesdays at 10:00 a.m.
For information, please e-mail Sherry McClure.
LADIES BIBLE STUDY
Wednesdays, beginning September 16 through October 21 | 1:00 - 2:30 p.m.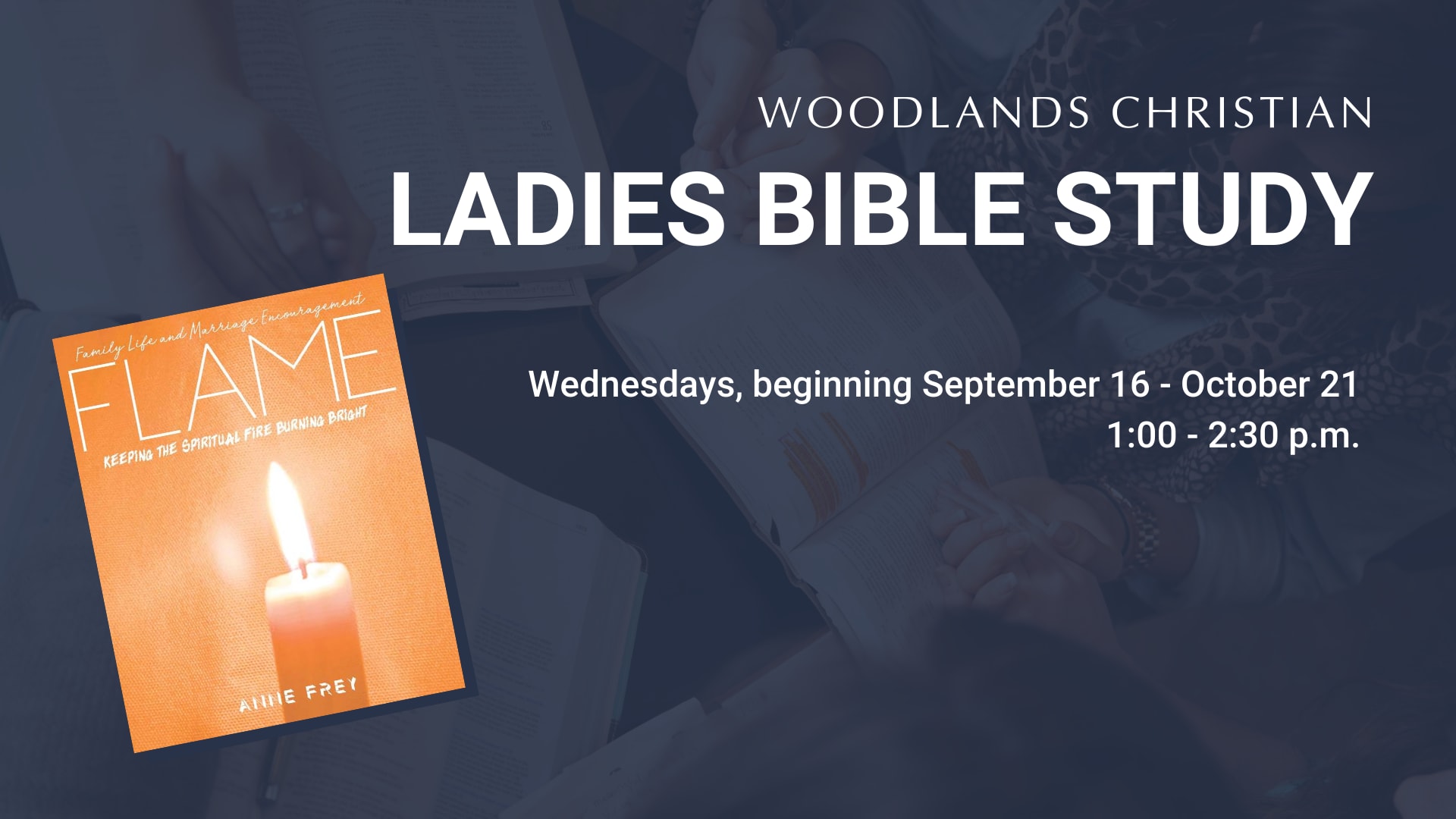 Download the FLAME Bible Study and join other TWCA moms as we work to light a fire in our life and in our home!
Meeting ID: 788 9856 2242 | Passcode: 689493
For more Information, please email Anne Frey.
GETTING TO KNOW NEW STAFF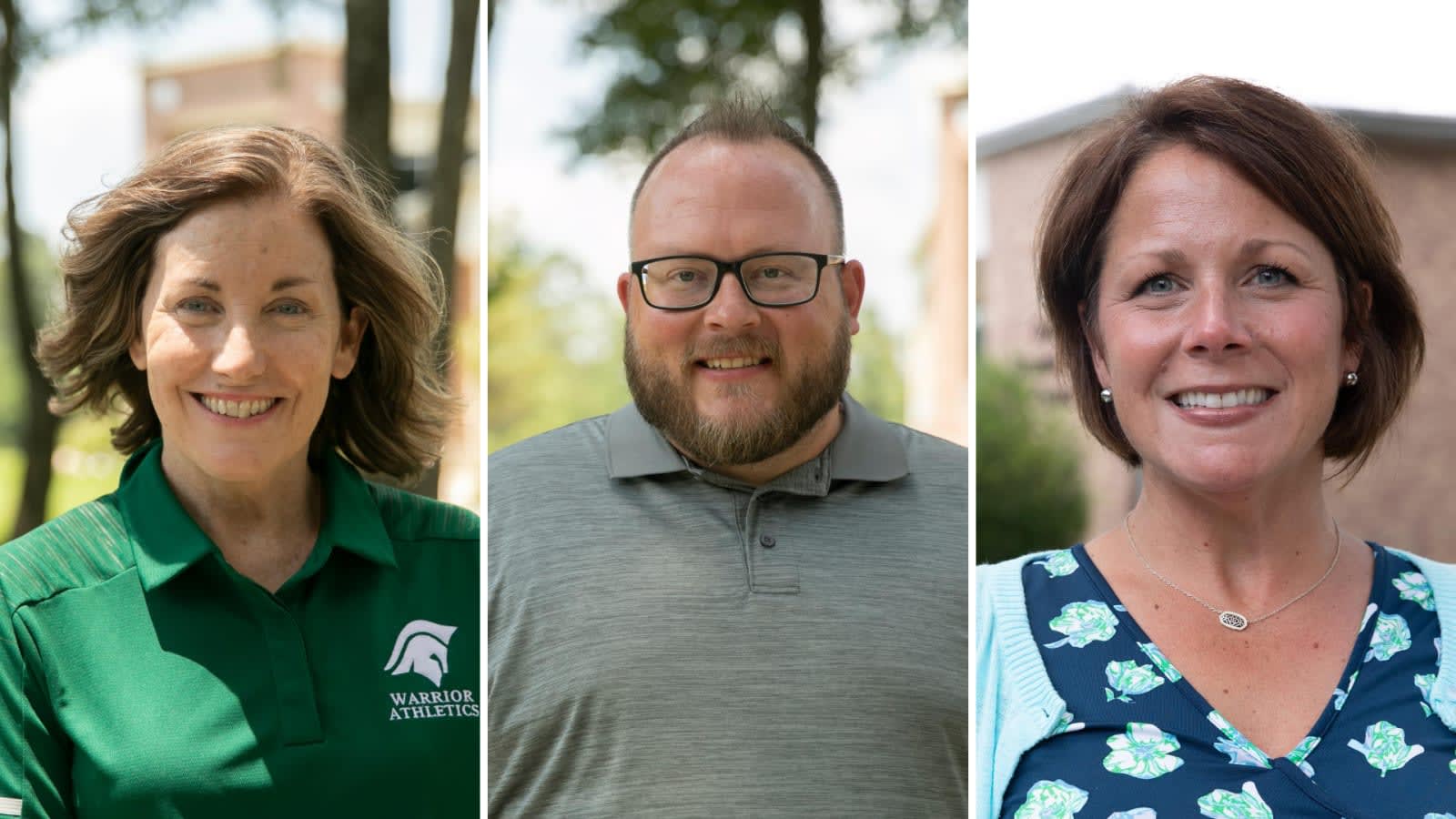 Click here to learn more about a few new staff members and new roles in 2020!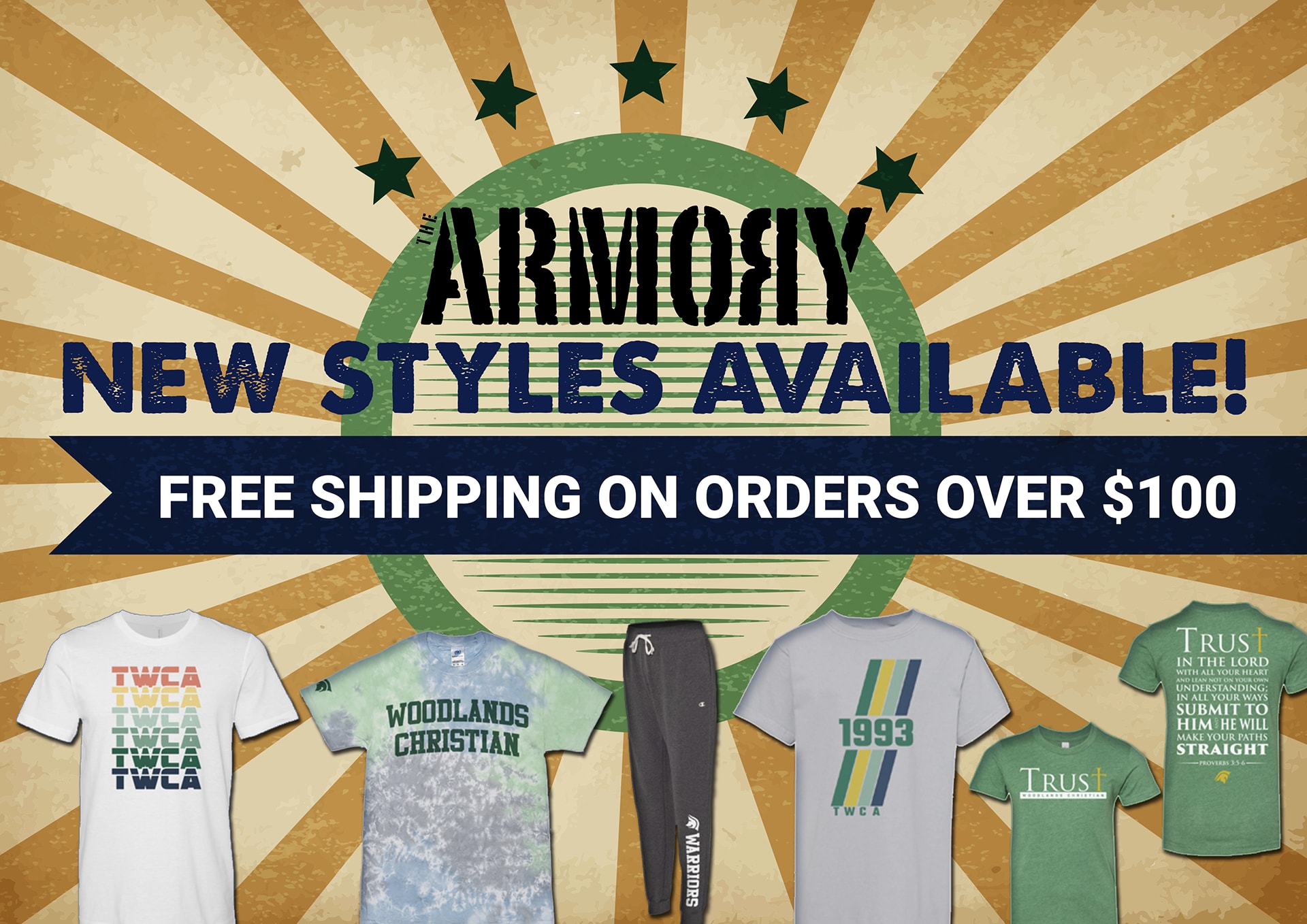 THE ARMORY
New styles are available now and many items have been restocked! Please understand that due to the high demand, order processing is taking longer than usual. Thank you for your understanding.
CANVAS INTEGRATION UPDATE
Thank you for your patience as we transition to our new learning management system, Canvas. We are aware that there are still issues to be resolved and we are working diligently to address them. Our Help Desk Team stands ready to assist you - please reach out to them with any questions you may have.
THE WOODLANDS CHRISTIAN ACADEMY
5800 ACADEMY WAY
THE WOODLANDS, TX 77384