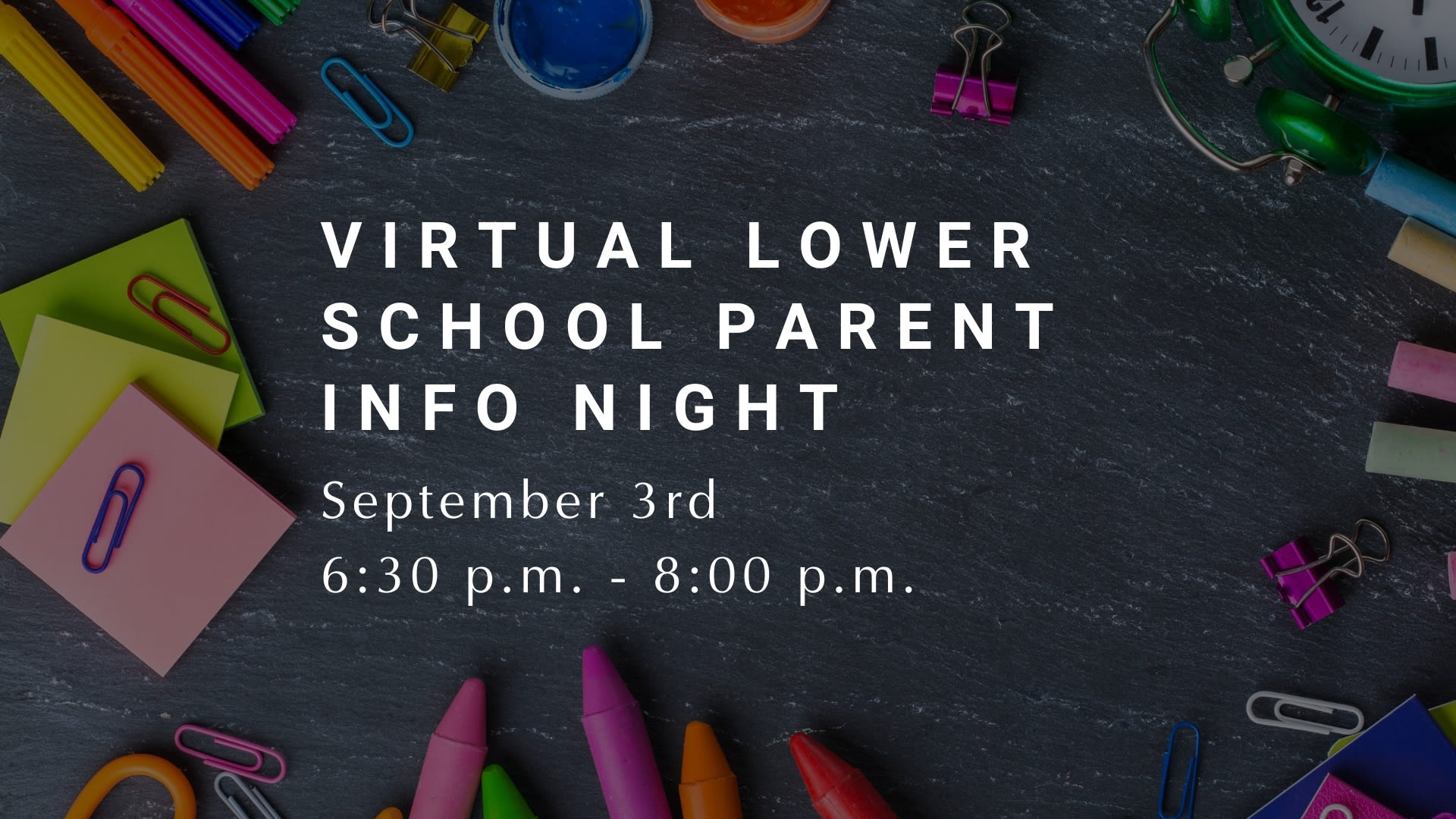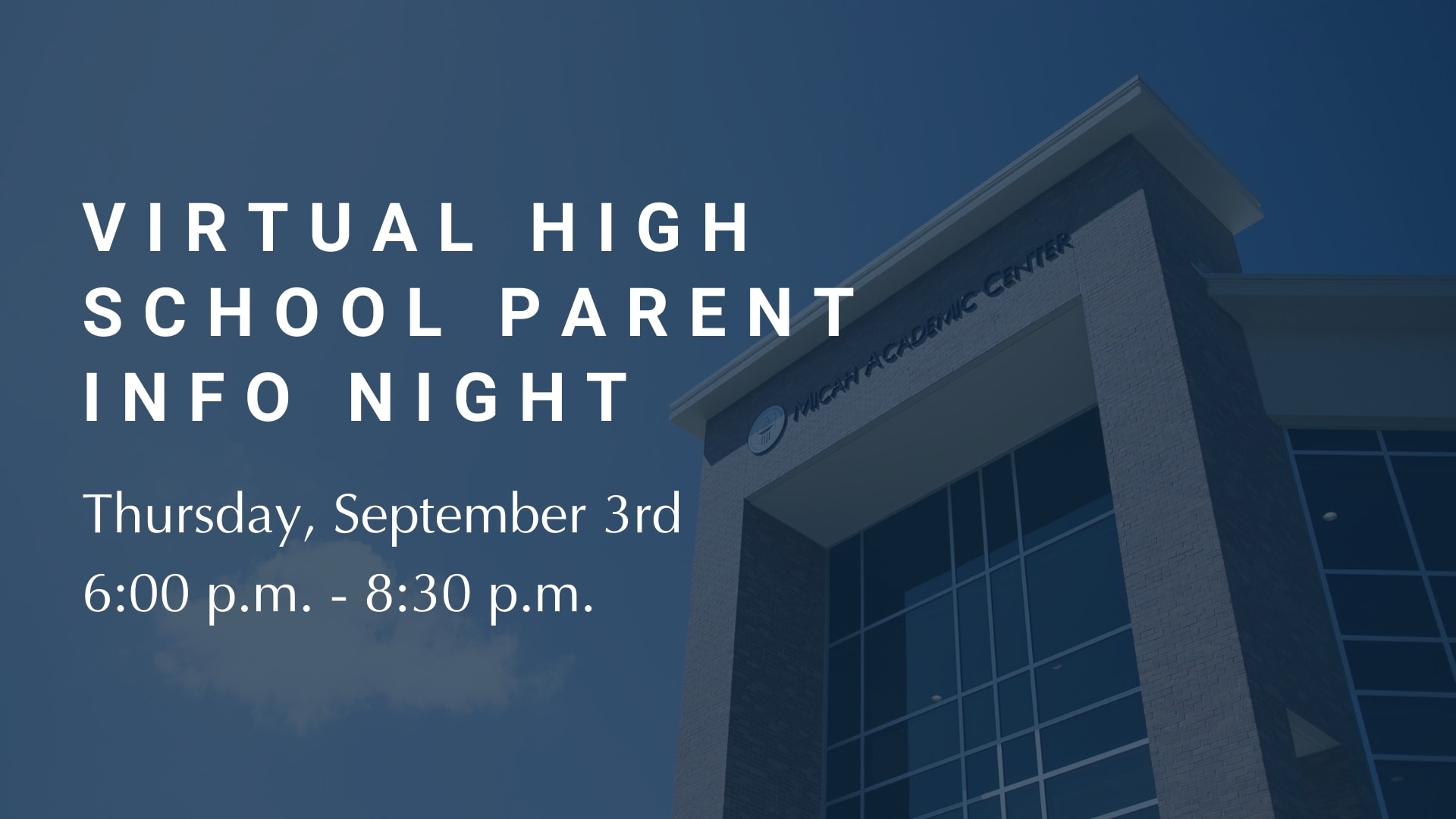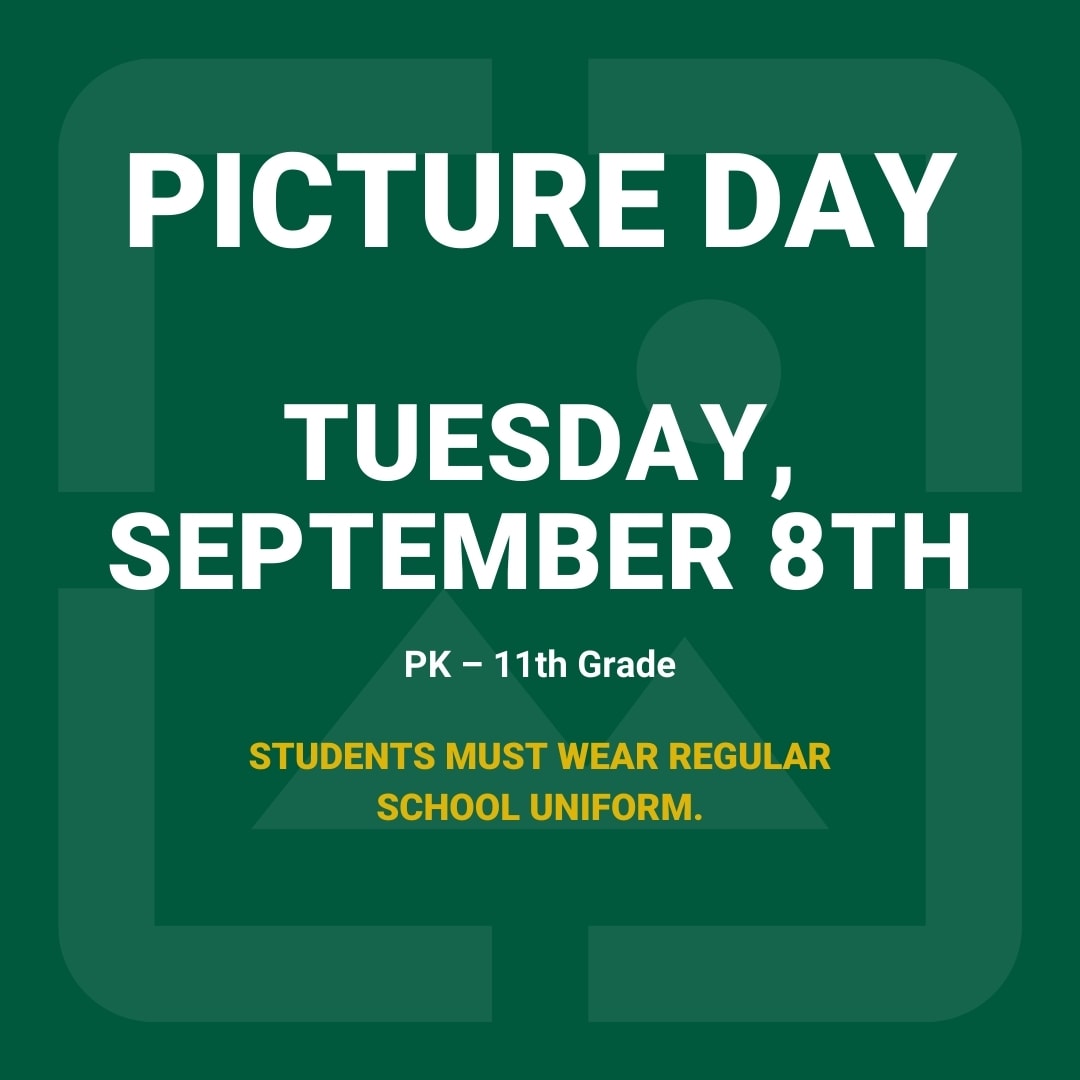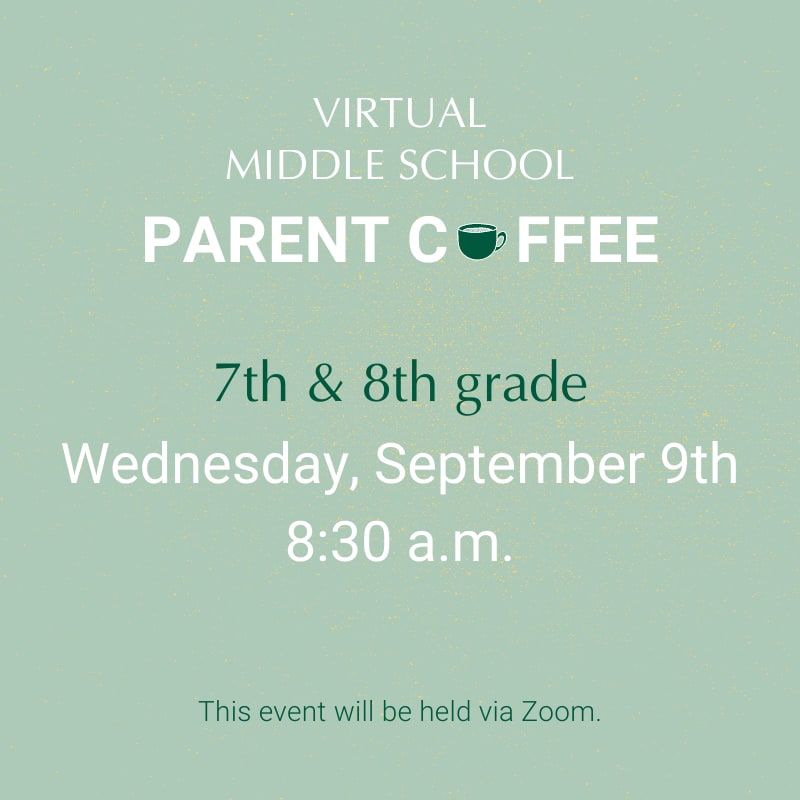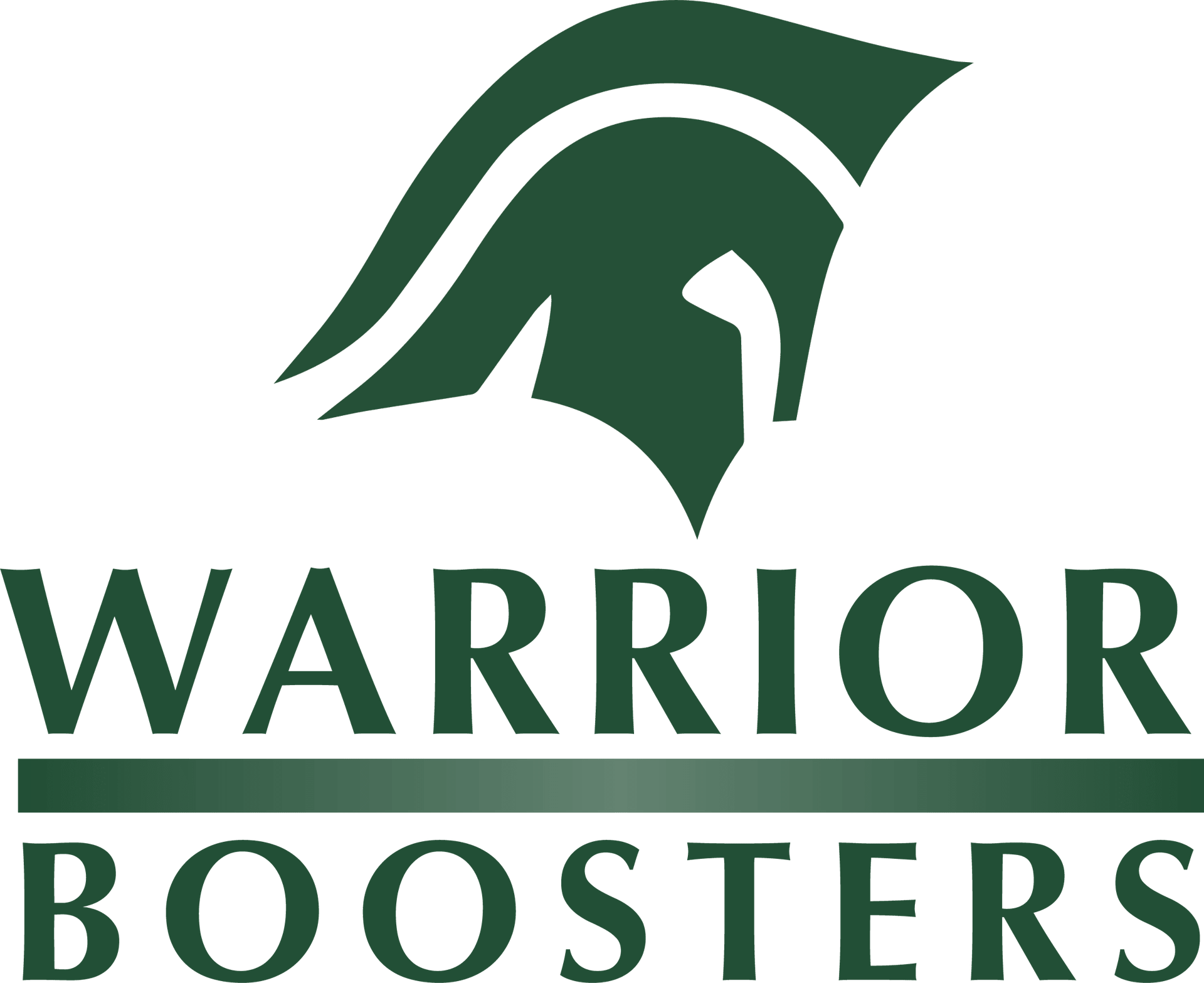 Help support our Warrior athletes and Fine Arts students by becoming a Booster member or sponsor today! All donations are tax deductible and 100% of funds go toward enhancing your child's sports and fine arts experience.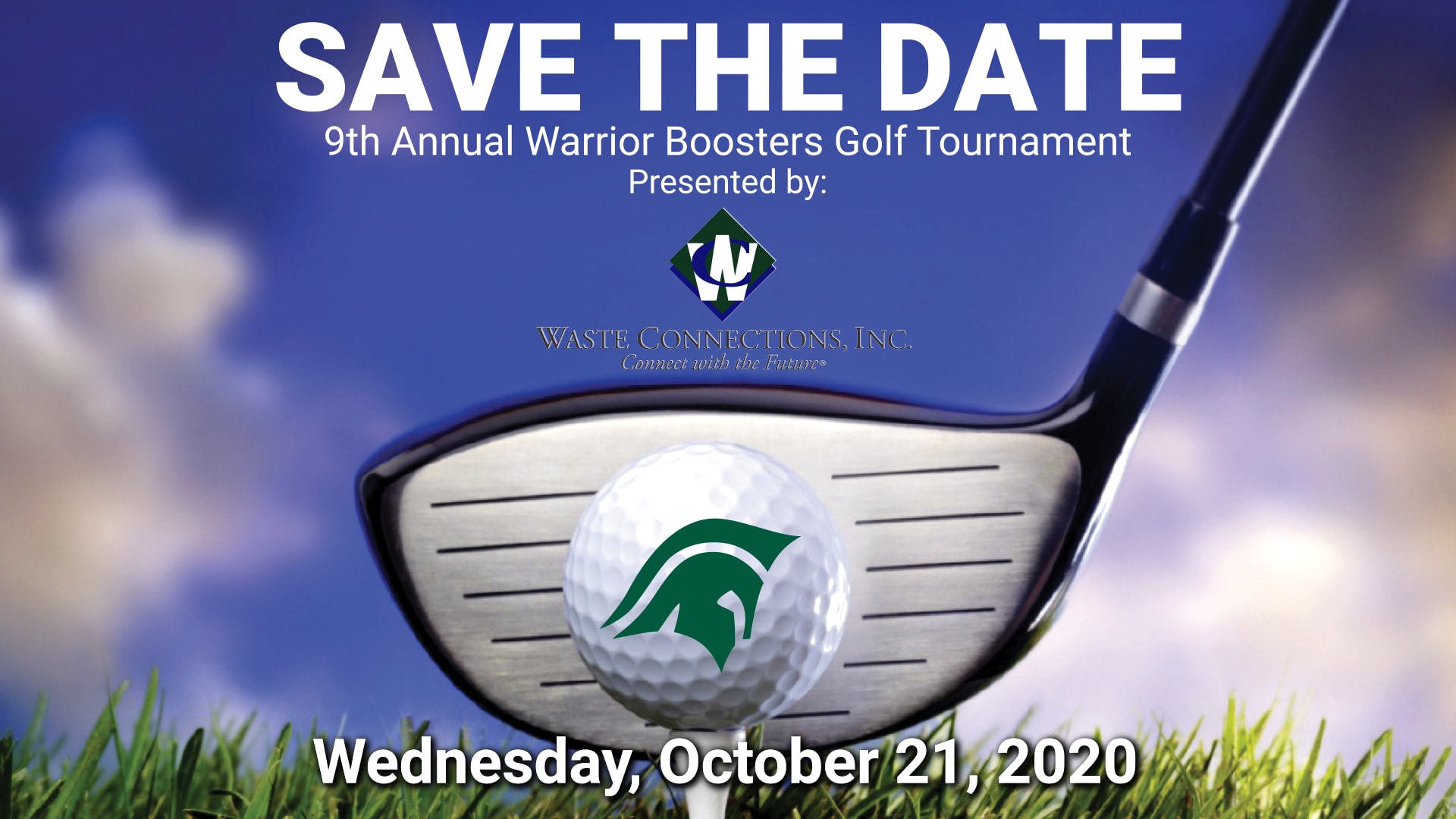 Registration is OPEN for the 9th Annual Warrior Boosters Golf Tournament presented by Waste Connections! This is a fun opportunity to support our students and fellowship in a safe way. Click below to learn more about sponsorship packages or to register your foursome. For questions, contact Rachel Ray.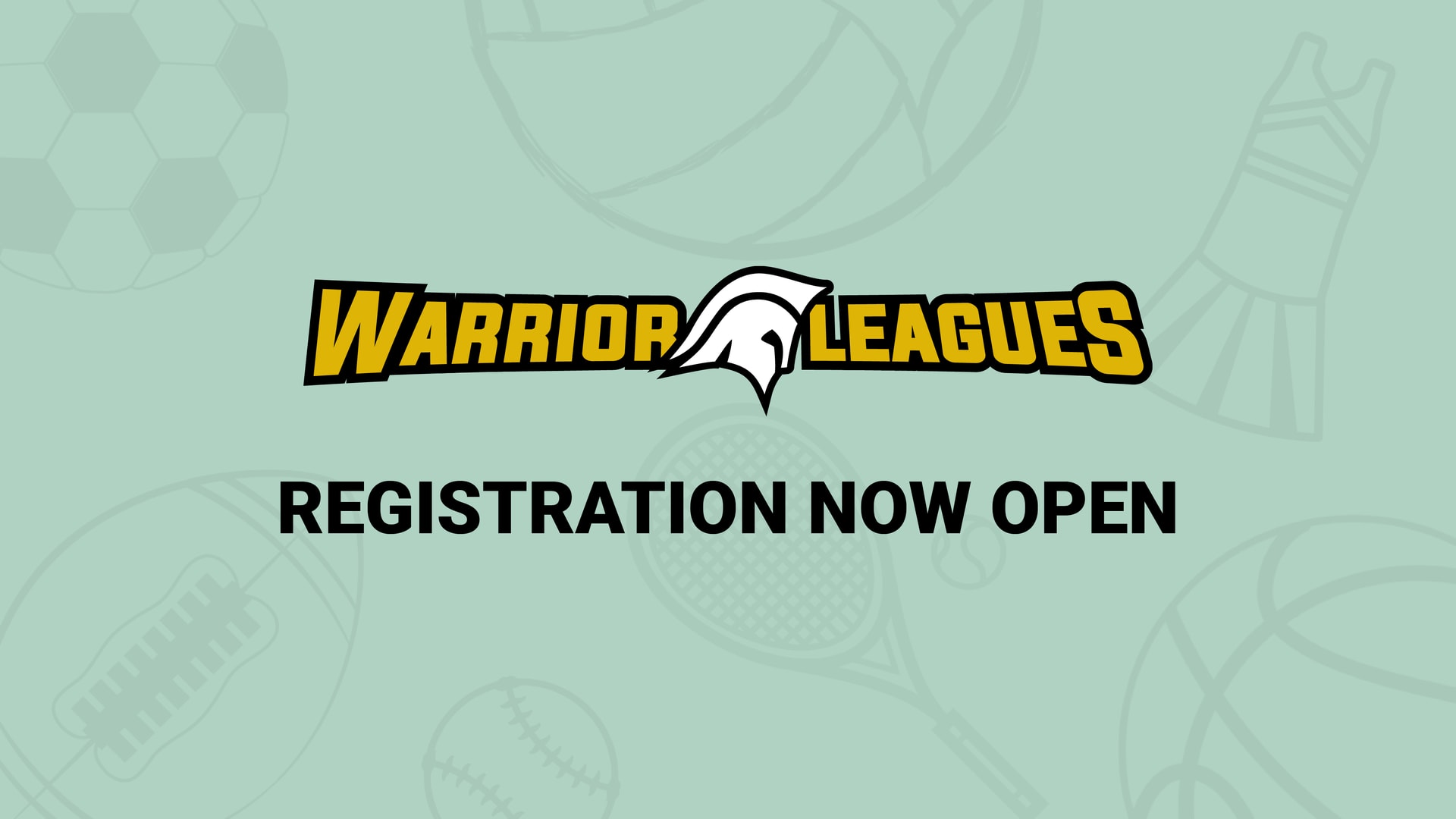 The Warrior Leagues program is designed for young athletes (1st - 4th grade) to experience excellence in fundamentals and competition through fun, challenging and developmentally appropriate activities. For those who join Warrior Boosters at the Championship level or above, all fees are waived for 2020-2021 Warrior Leagues and Lower School Cheer!
ALL-IN DADS
Thursdays at 7:00 p.m.*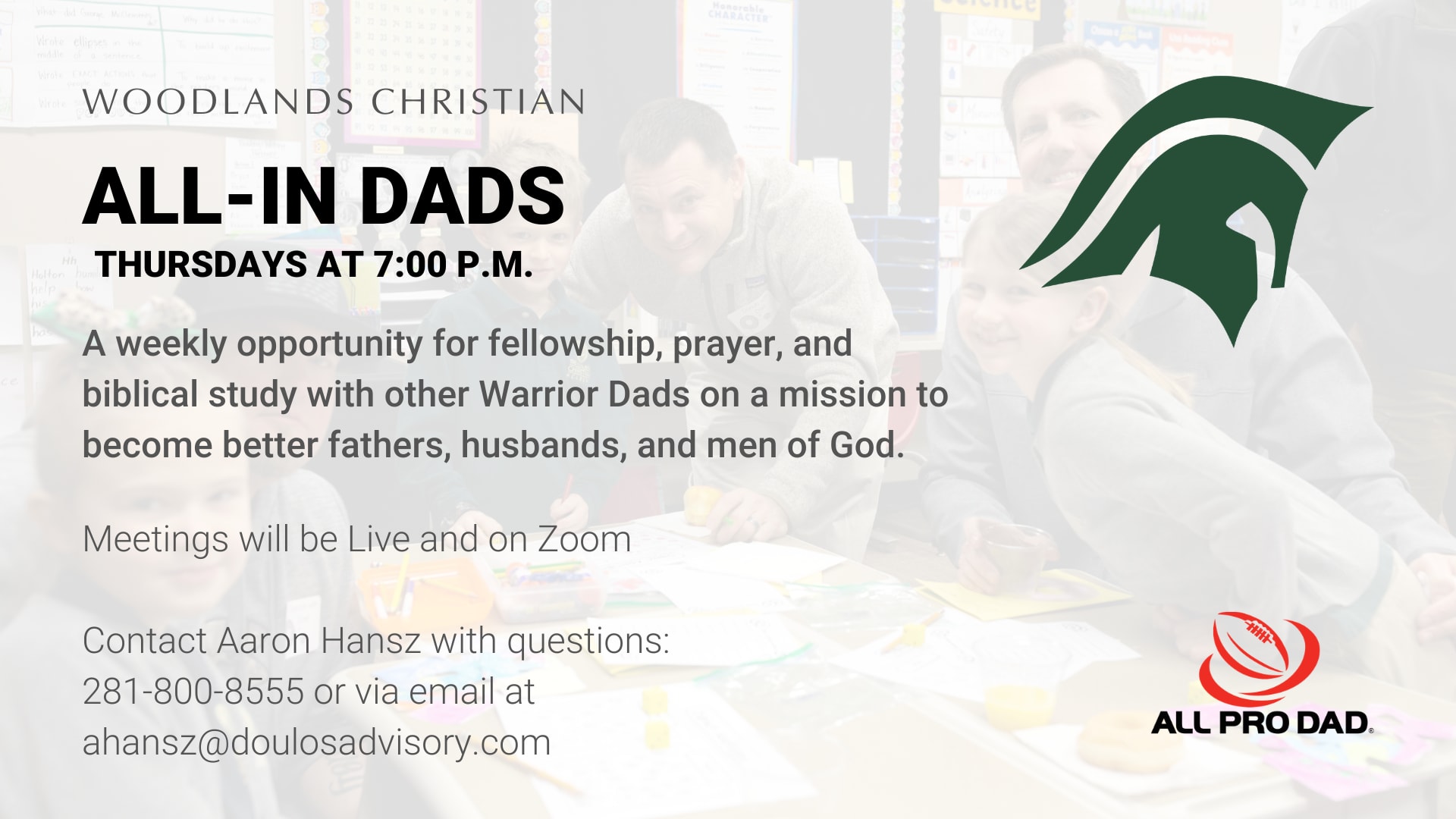 We are thrilled to introduce a new opportunity for Warrior dads to grow together through All-In Dads. For information, please e-mail Aaron Hansz.
*Please note, the day has been changed from Wednesdays to Thursdays.
MOMS IN PRAYER
Wednesdays, beginning August 18 at 10:00 a.m.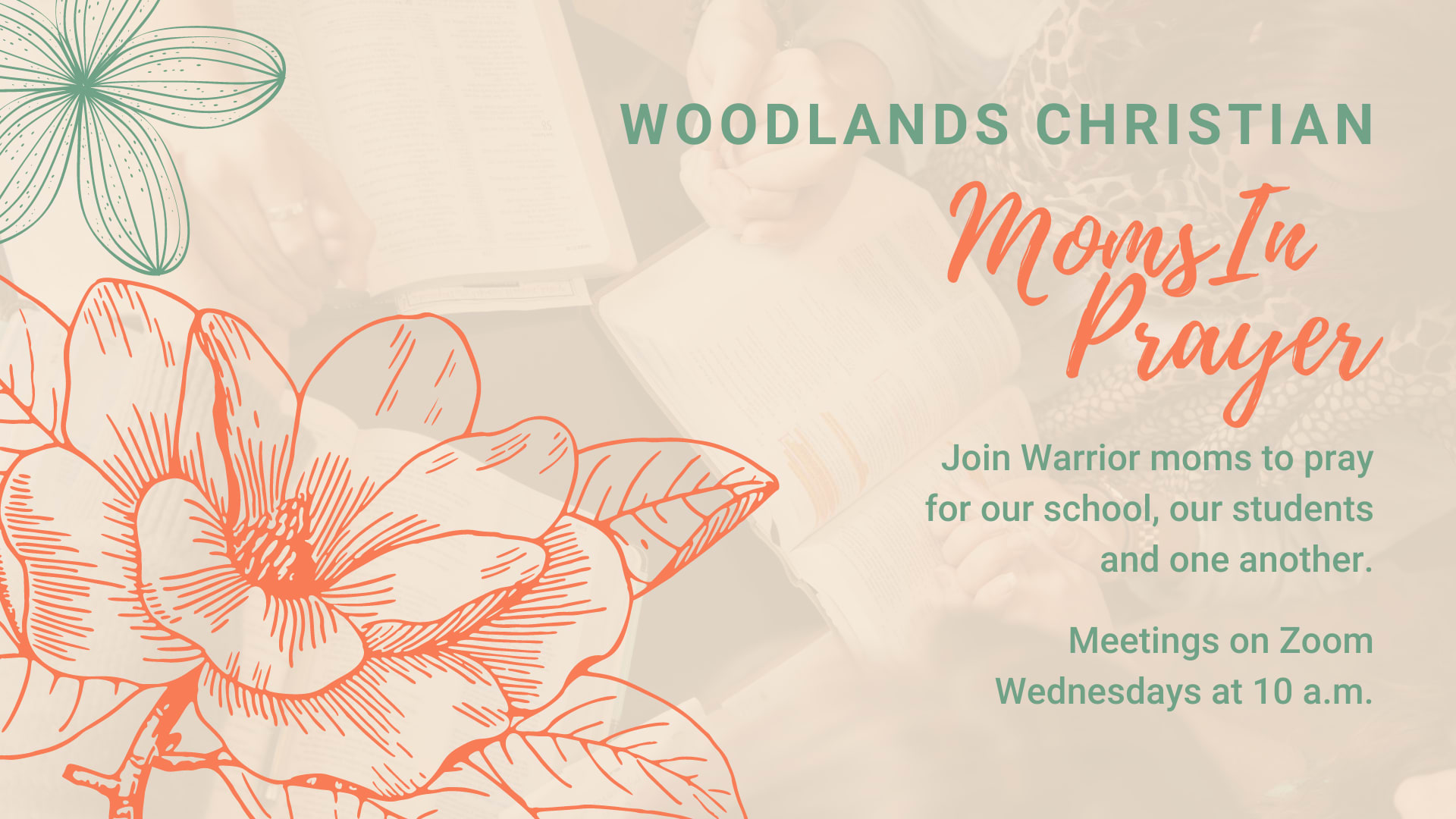 Moms in Prayer meets each week to pray for our school, our children, and one another. Meetings will be held via Zoom for the first quad on Wednesdays at 10:00 a.m.
For information, please e-mail Sherry McClure.
LADIES BIBLE STUDY
Wednesdays, beginning September 16 through October 21 | 1:00 - 2:30 p.m.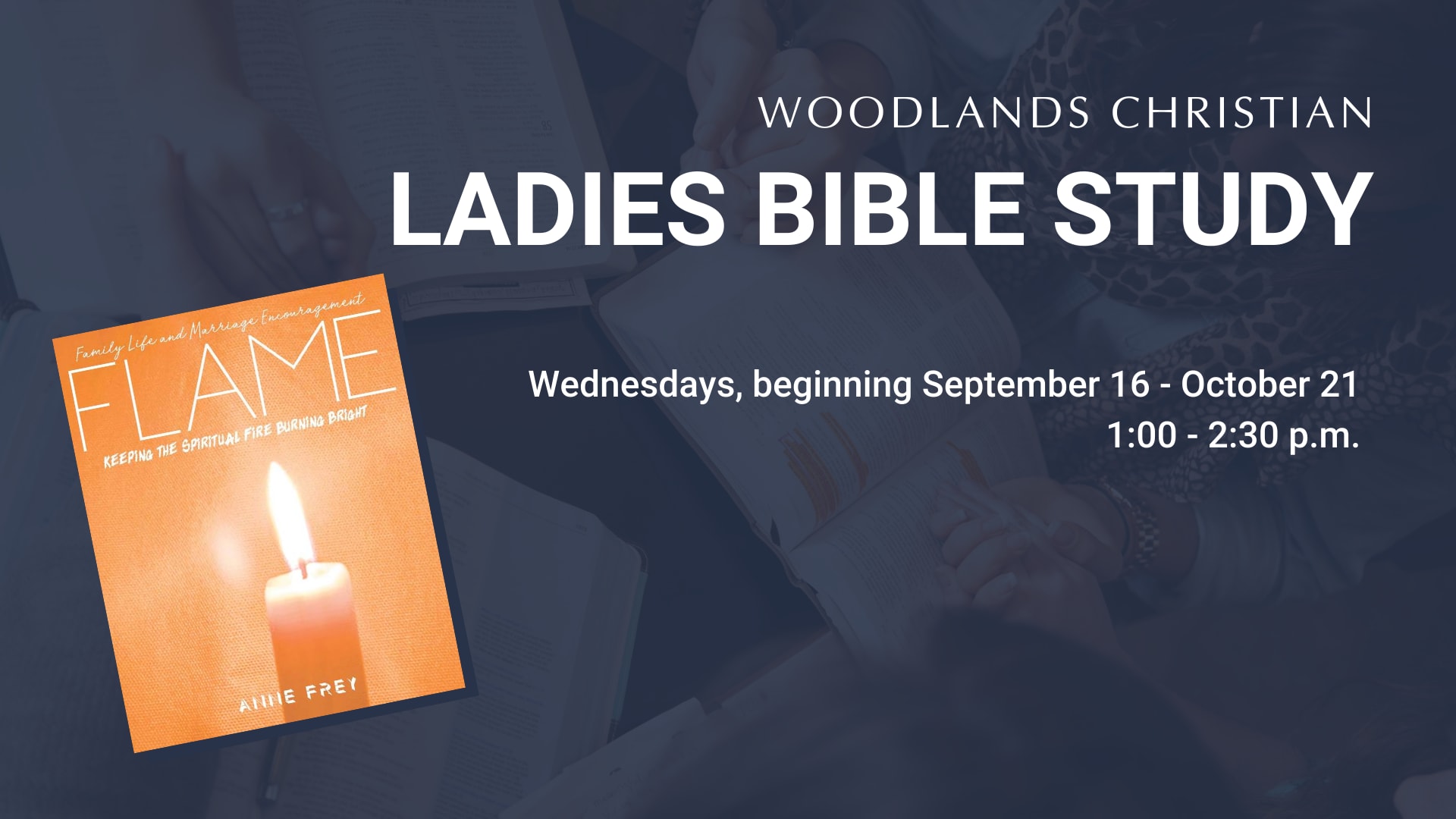 Download the FLAME Bible Study and join other TWCA moms as we work to light a fire in our life and in our home!
Meeting ID: 788 9856 2242
Passcode: 689493
For more Information, please email Anne Frey.
THE WOODLANDS CHRISTIAN ACADEMY
5800 ACADEMY WAY
THE WOODLANDS, TX 77384